M I C H I

3 x 5 6 V U E S
Vidéo, photographies, et dessins à l'encre
de chine sur papier traditionnel Washi

2016 - 2017
LA PHOTOGRAPHIE ET LA VIDEO COMME
MATIÈRES PREMIÈRES


Le voyage a permis la compilation d'une série de photos et de vidéos numériques qui constituent une matière première à l'état quasi brut, un bagage sensoriel et documentaire.
Ainsi, de ce voyage le long du Tokaido, Neotravelmakers a ramené 56 photographies et vidéos fixes qui correspondent aux 56 estampes du peintre Hiroshige.
Ces images et instants fugaces sont les témoins d'une réalité subjective, vu par des yeux exogènes à un instant T.
Elles montrent un des nombreux visages de ce territoire, en dévoilant un aspect méconnu et peu valorisé.
LE CYCLE DE DESSINS DES 56 STATIONS CONTEMPORAINES DU TOKAIDO

Le chemin parcouru a parallèlement donné lieu à une collecte d'outils traditionnels en vue de la réalisation d'un cycle de dessins représentant les différentes stations traversées (encre, pierre à encre, pinceaux, washis).
Les 56 vues ont été composées au retour du voyage, à partir de la documentation collectée sur place. Les dessins originaux noir et blanc réalisés sur papier traditionnel washi s'intègrent et se confrontent à un corpus d'images de natures variées.
Ce qui est en jeu ici, c' est bien la mise en relation des médiums, chacun apportant sa lumière, son énergie, sa matière, et sa poésie propre.
---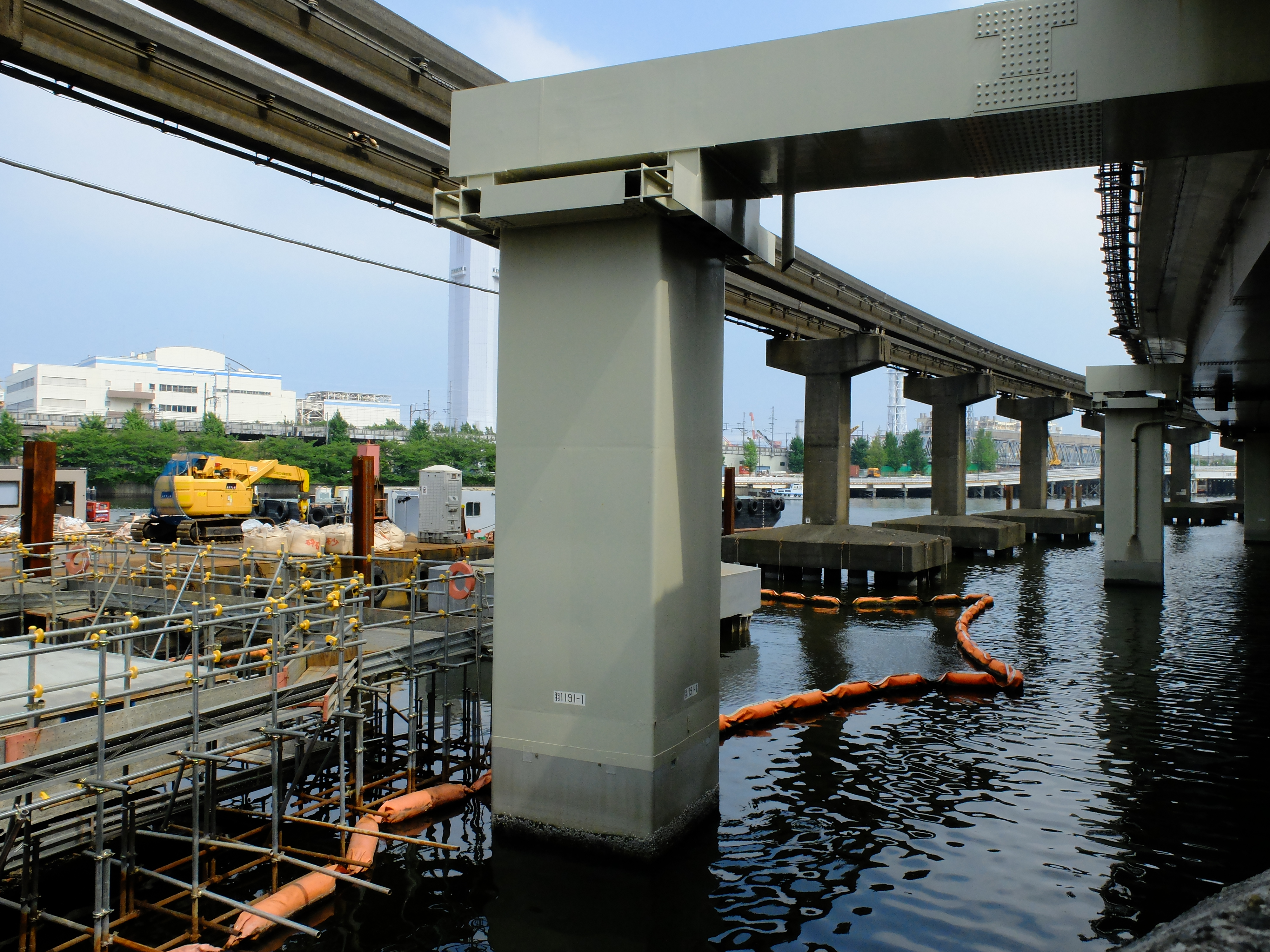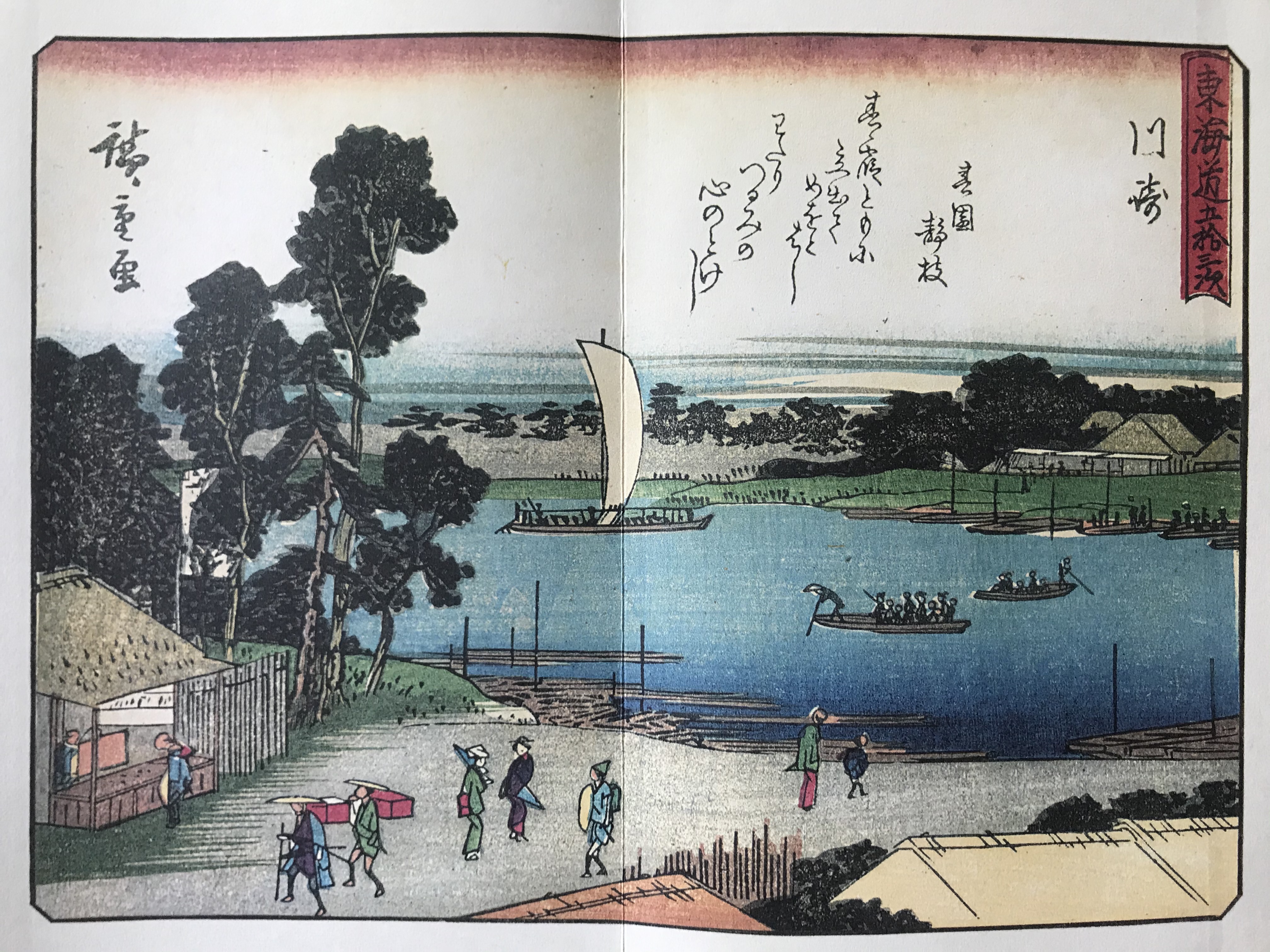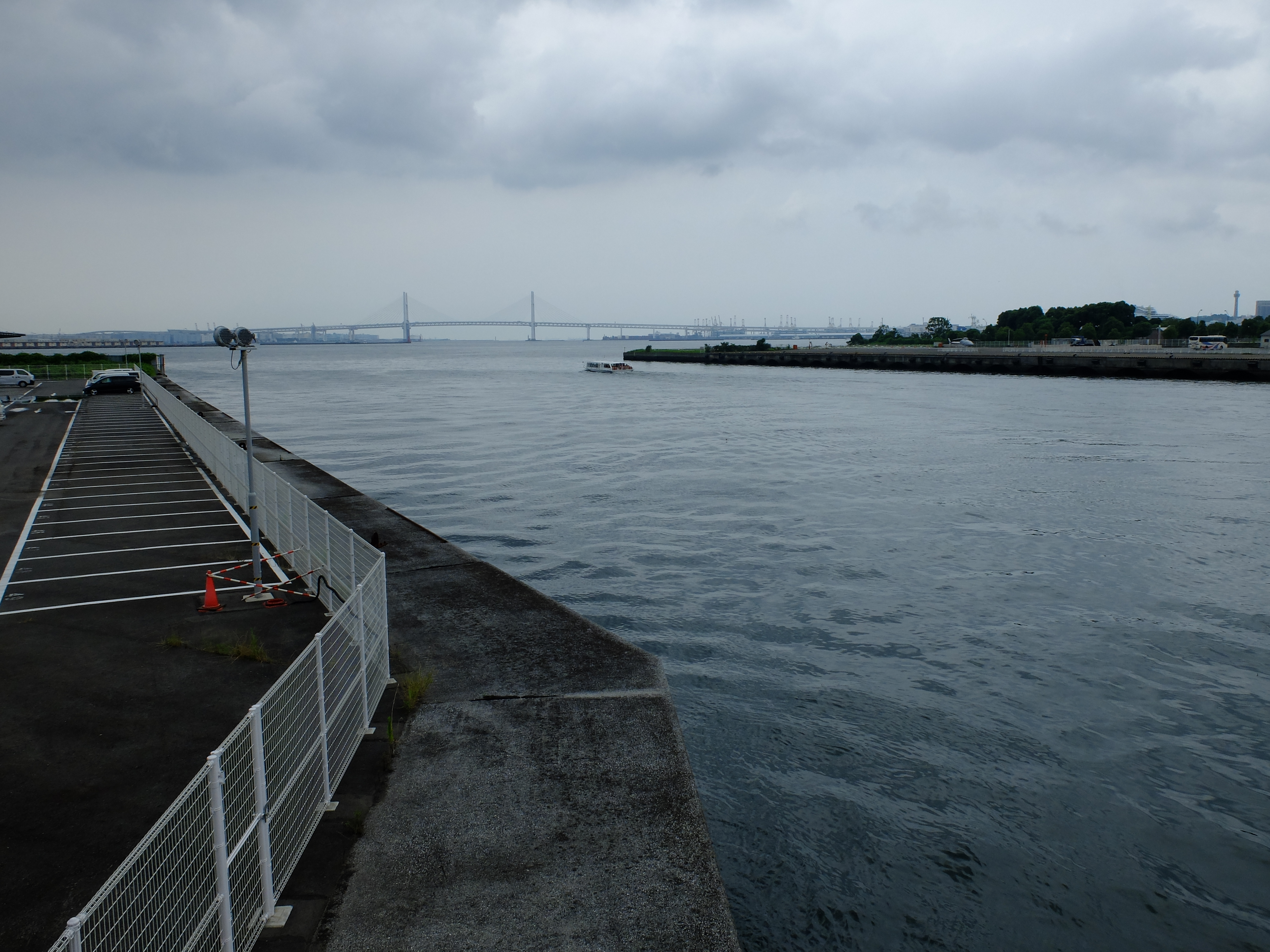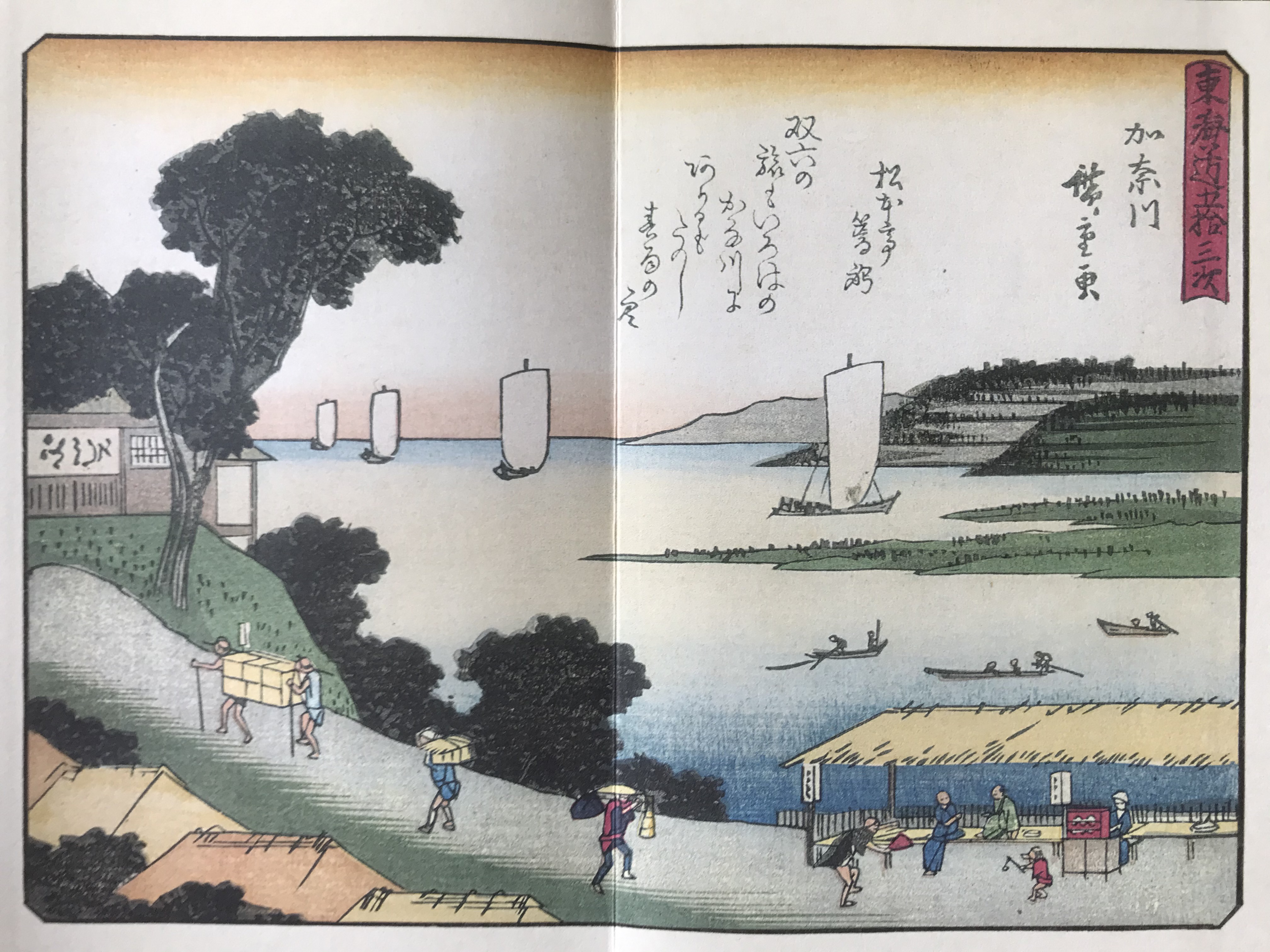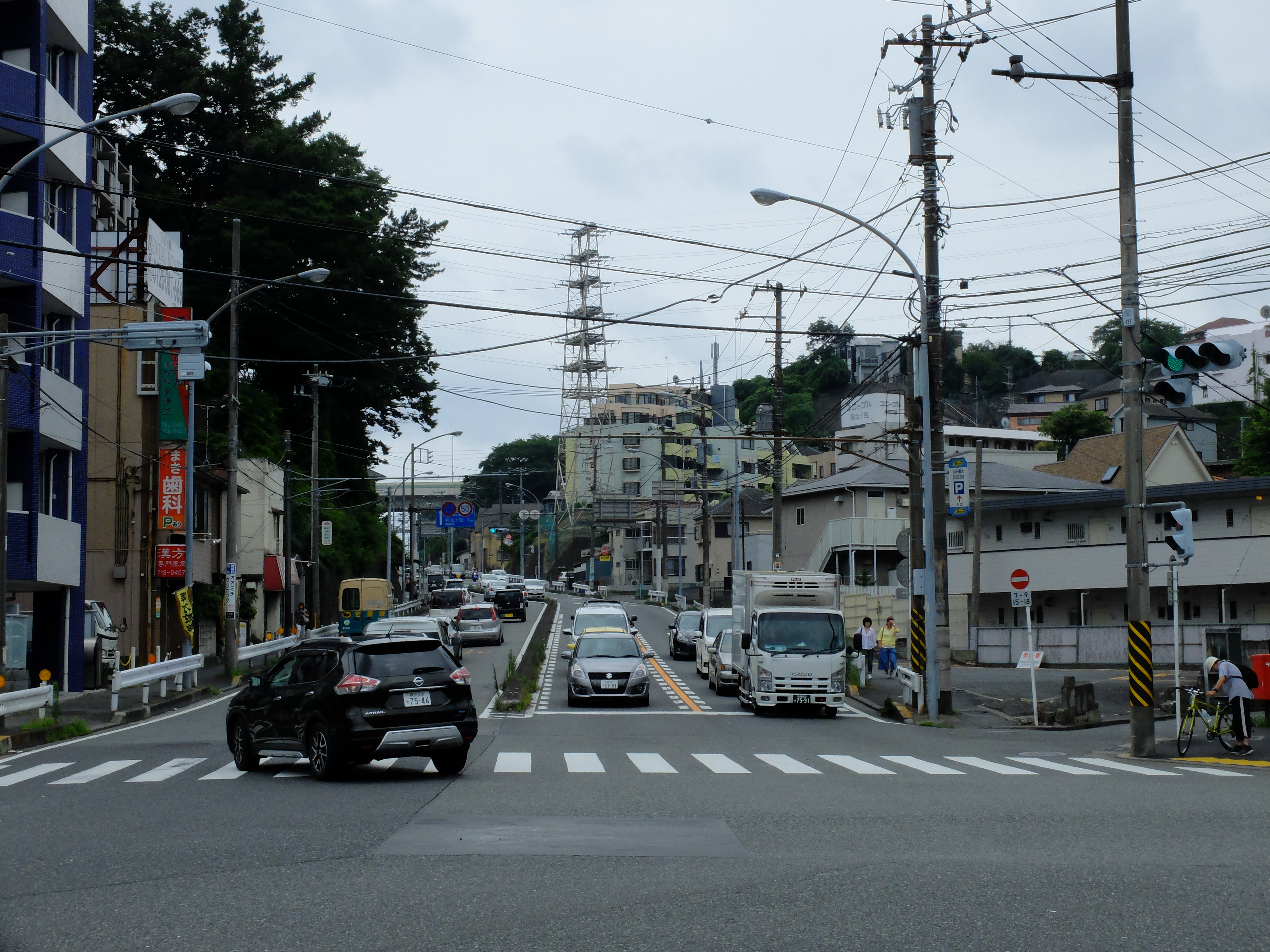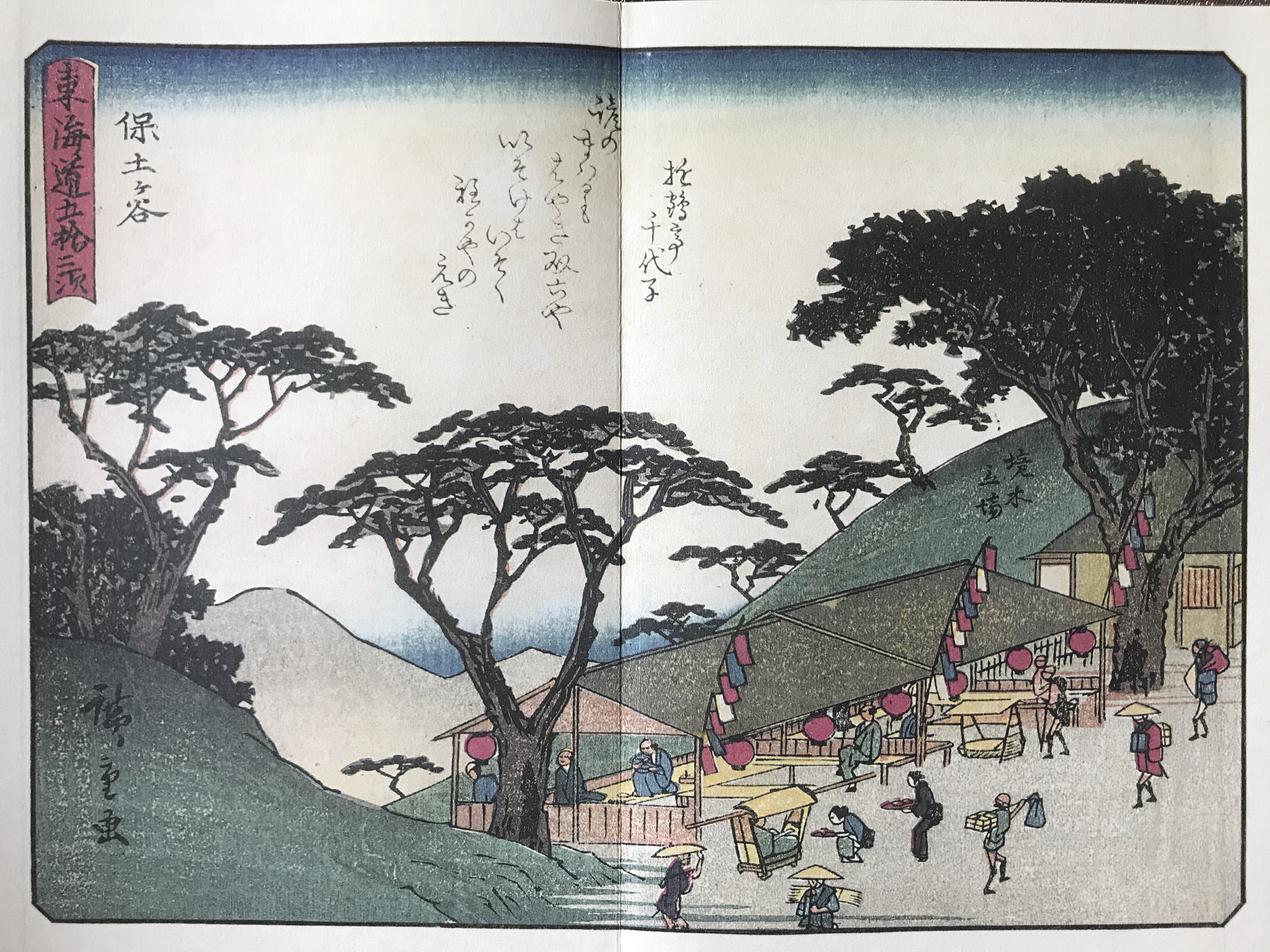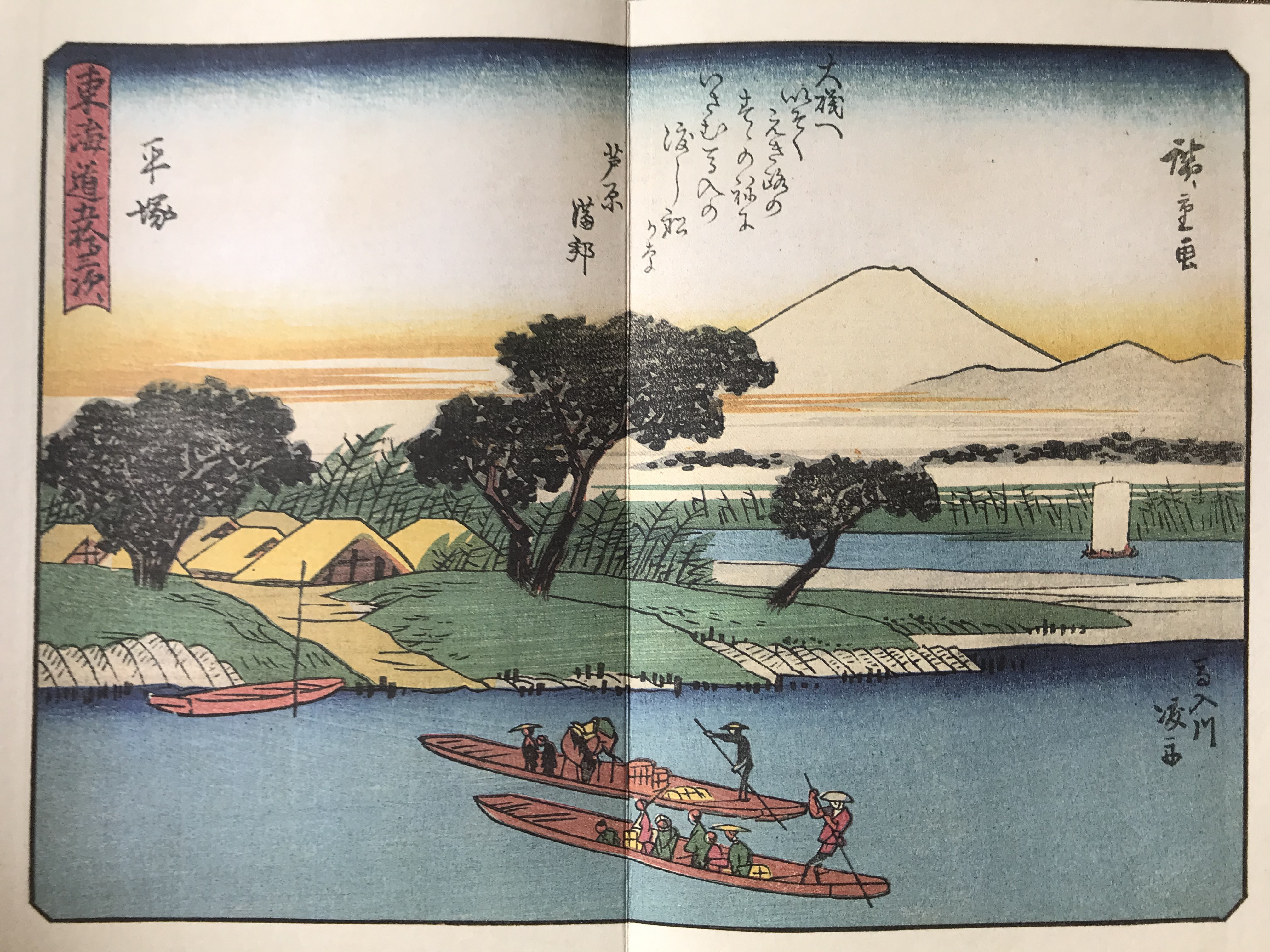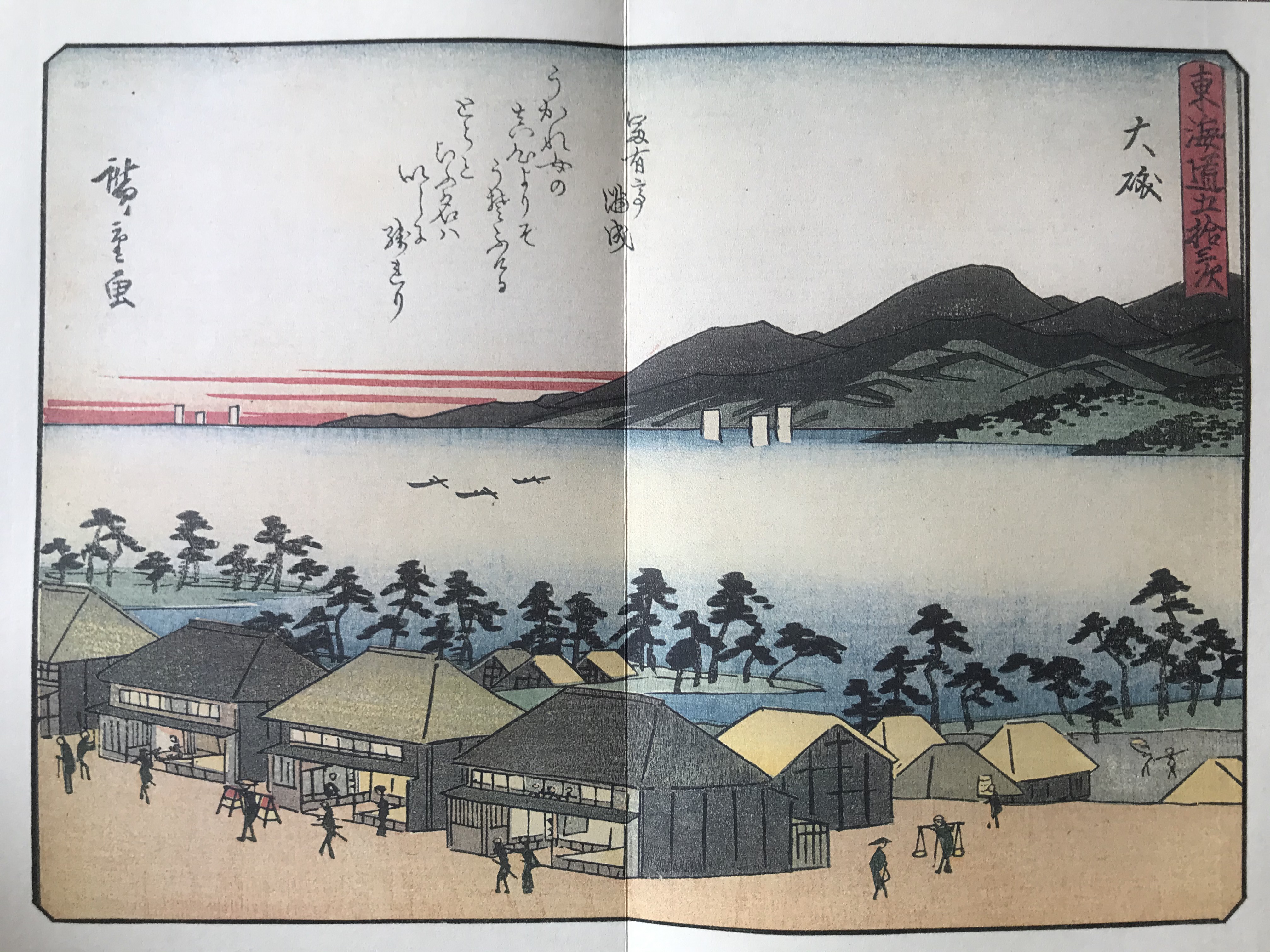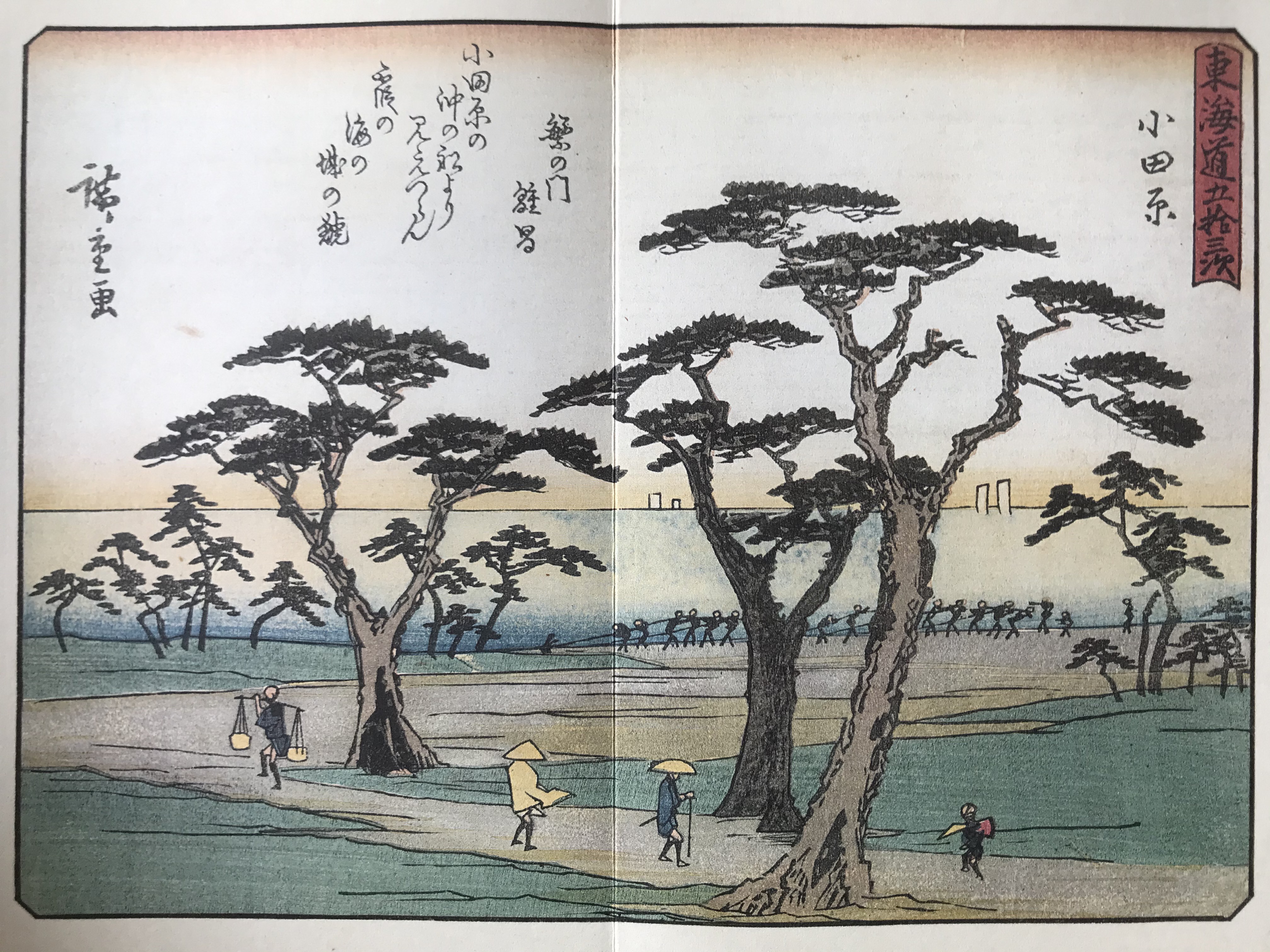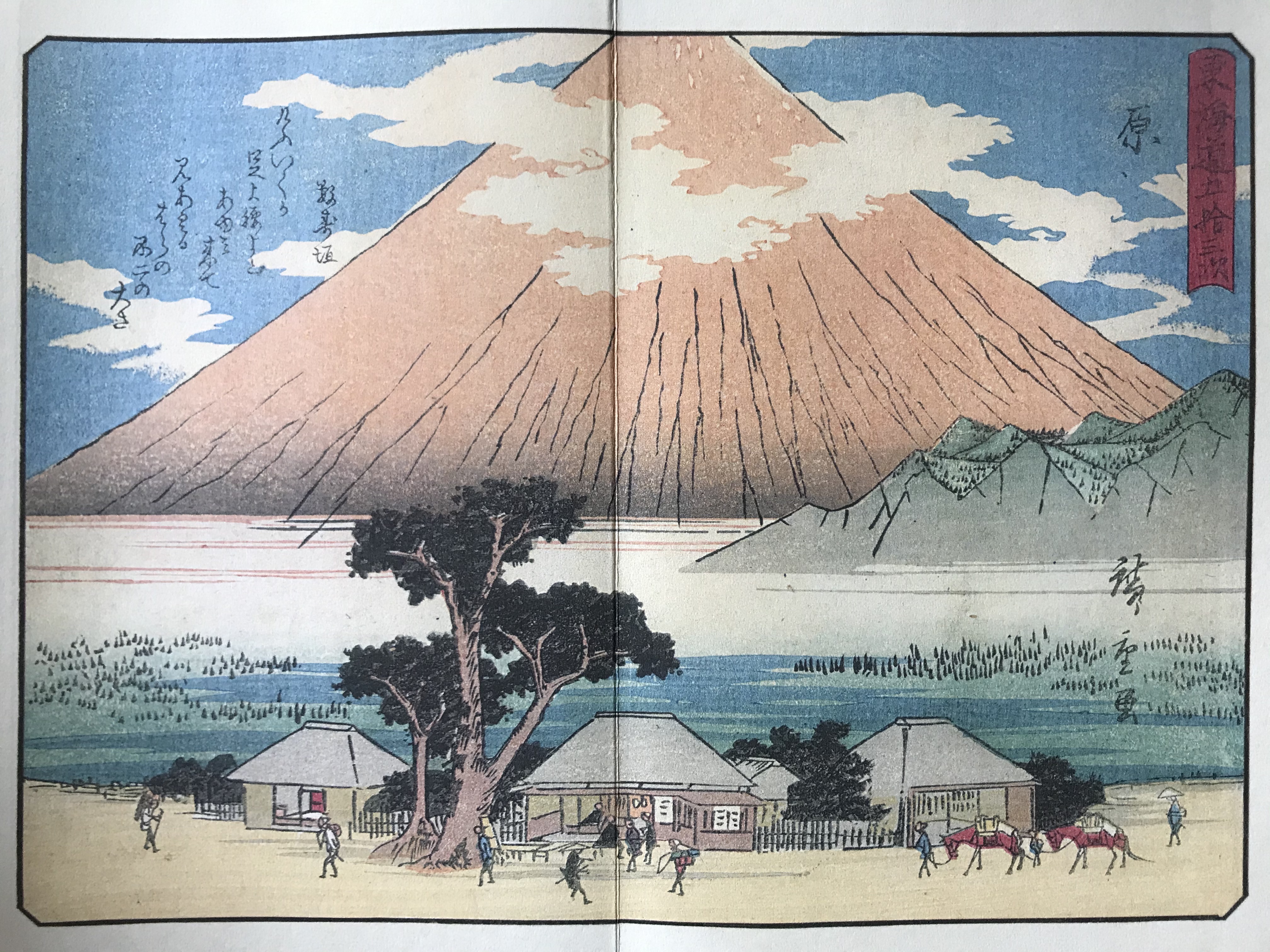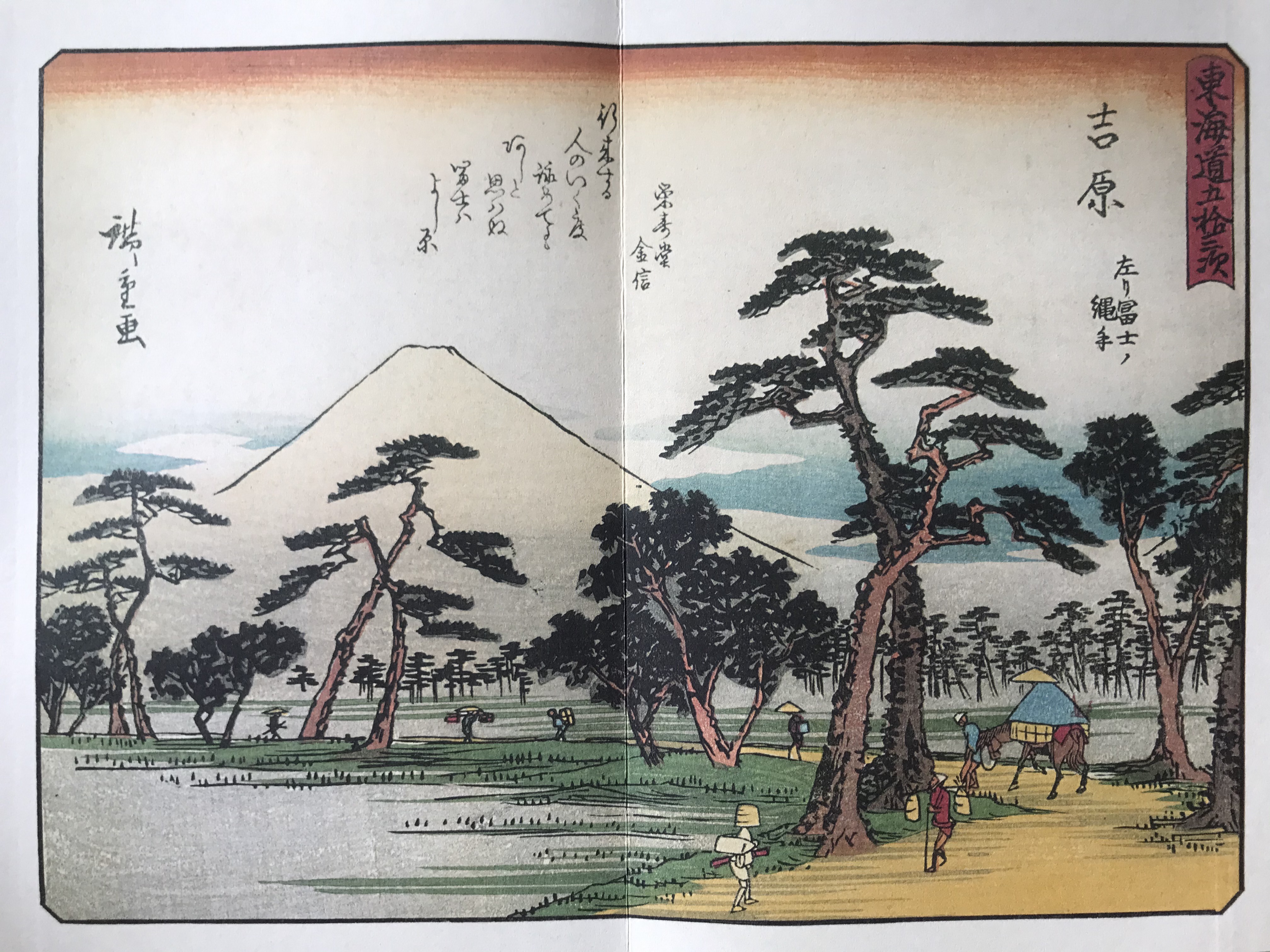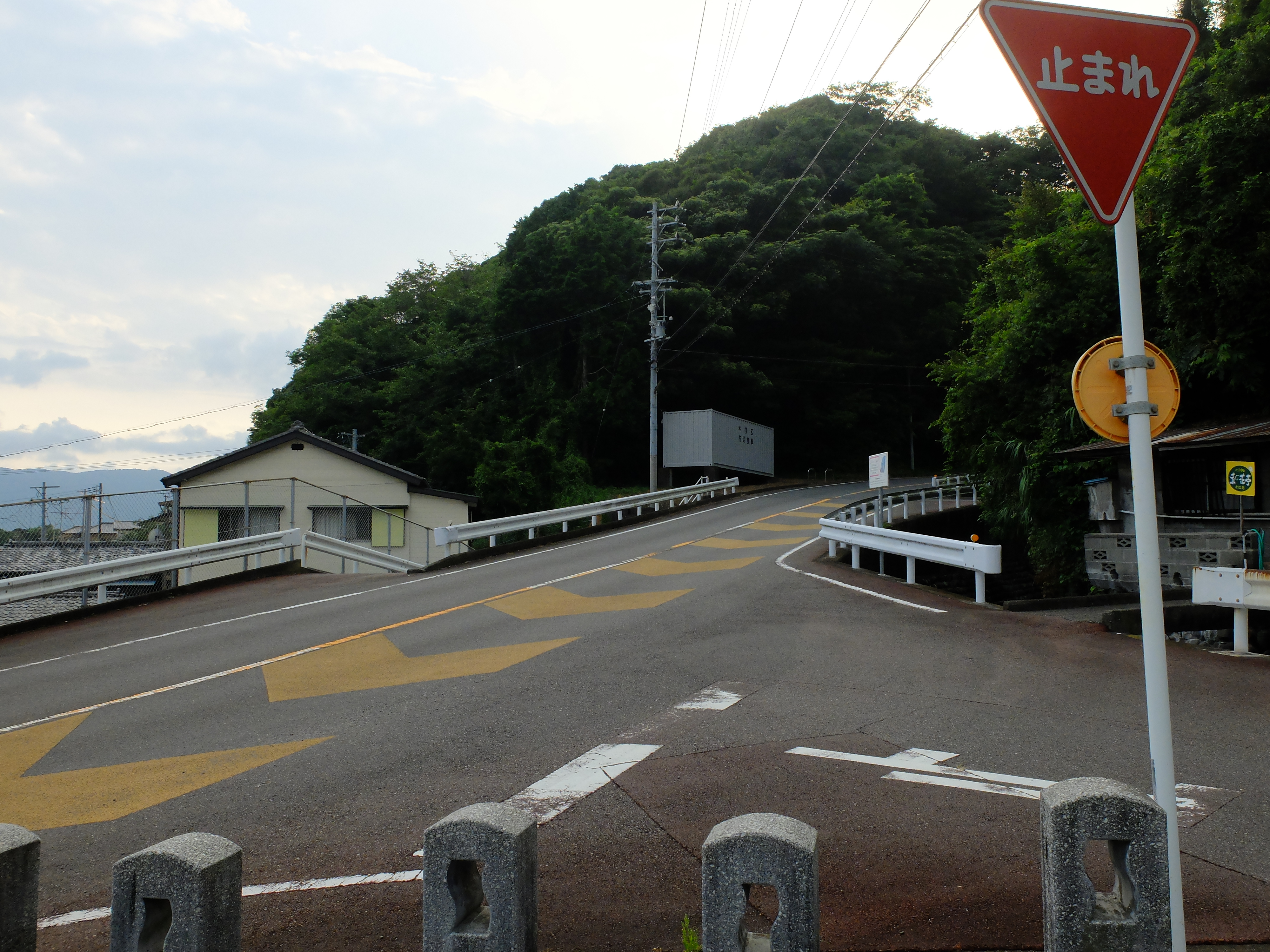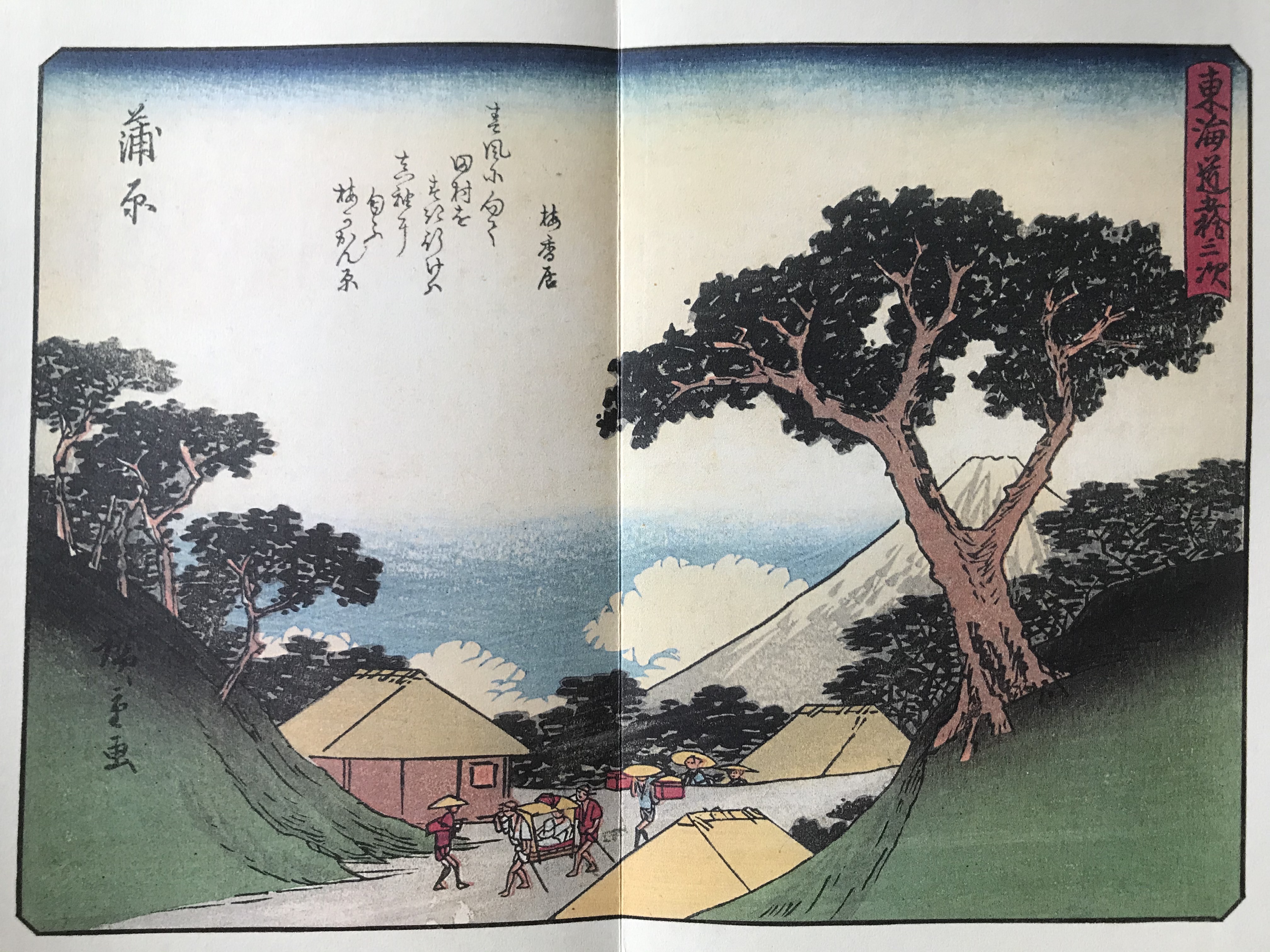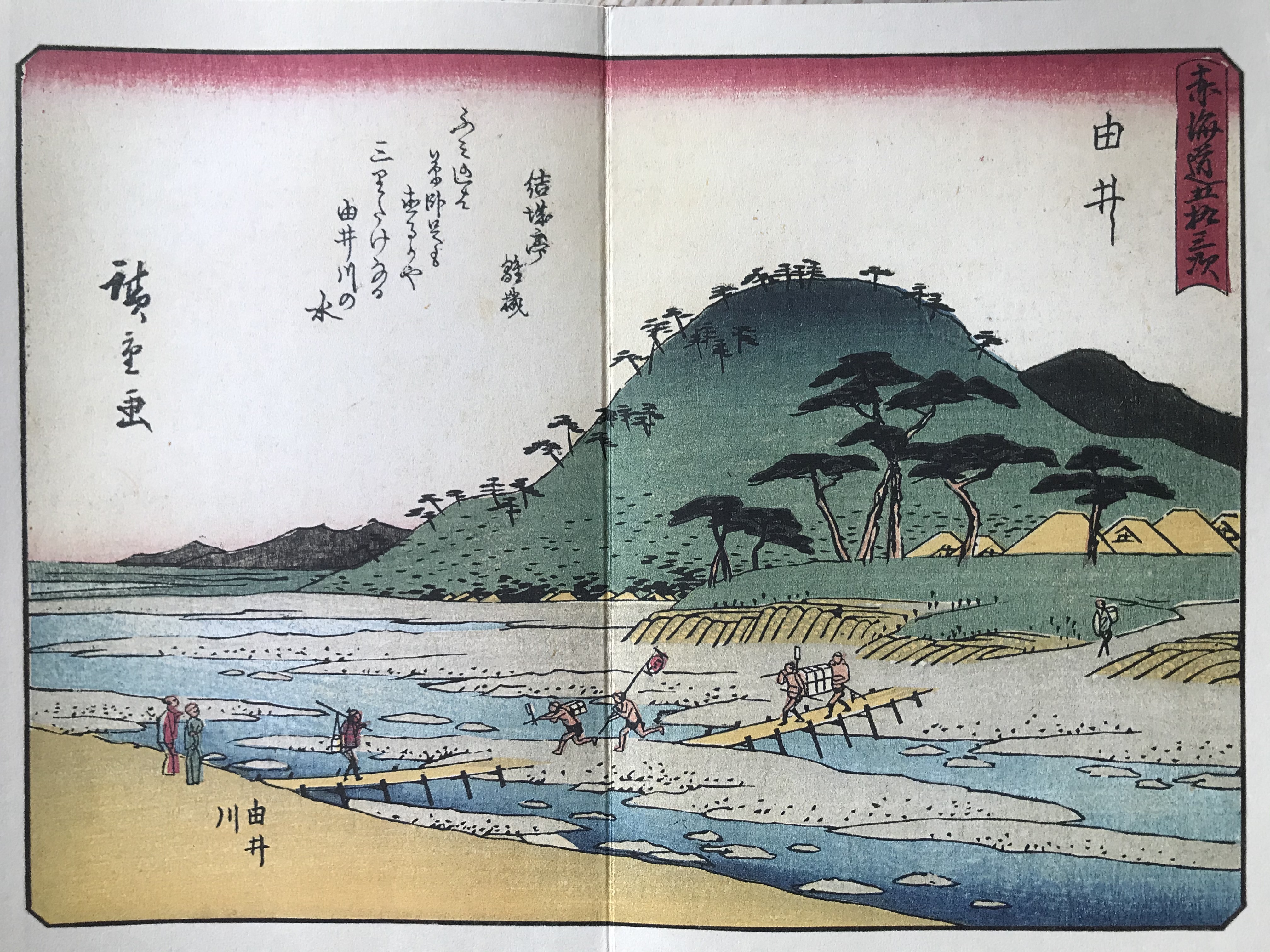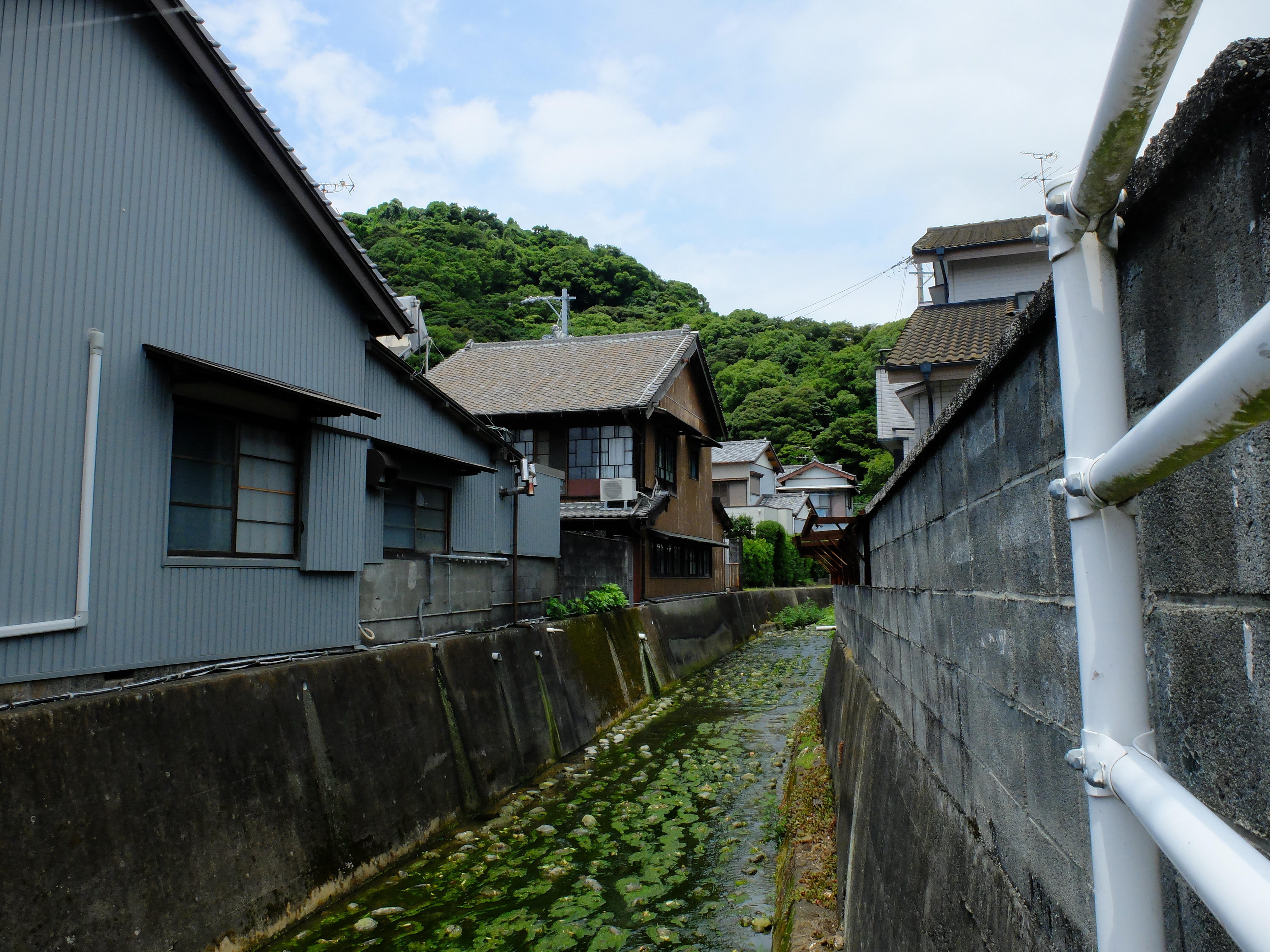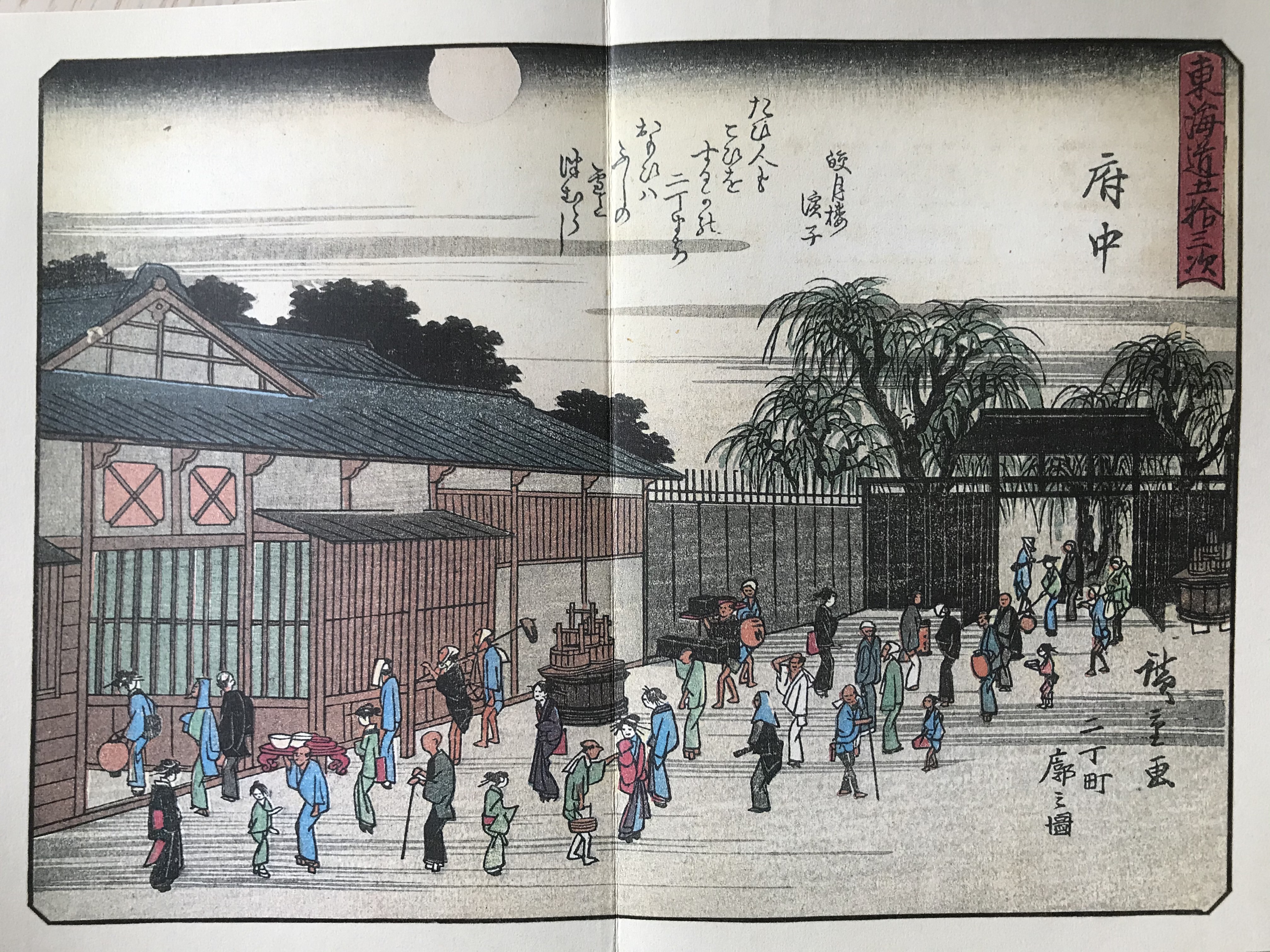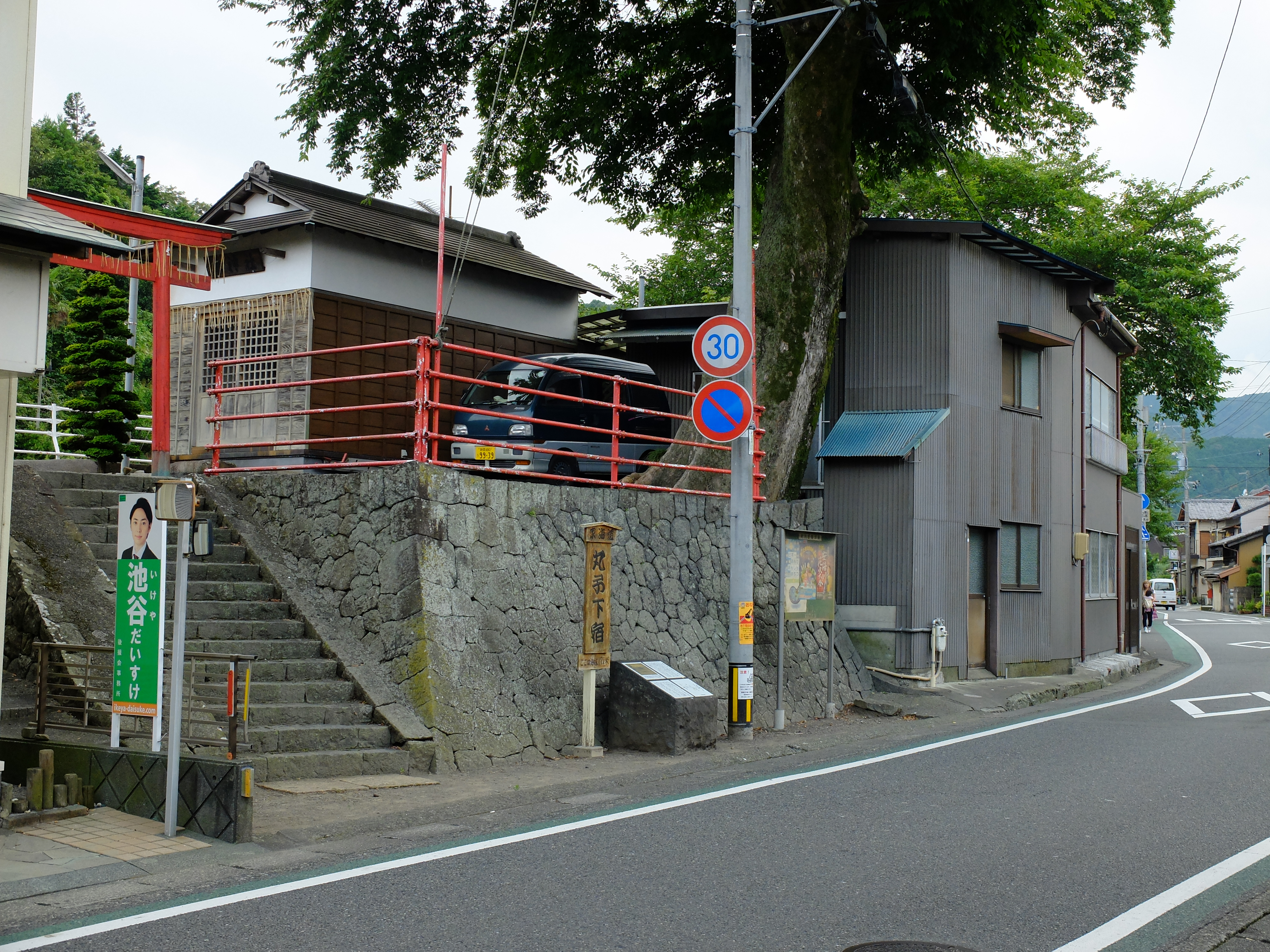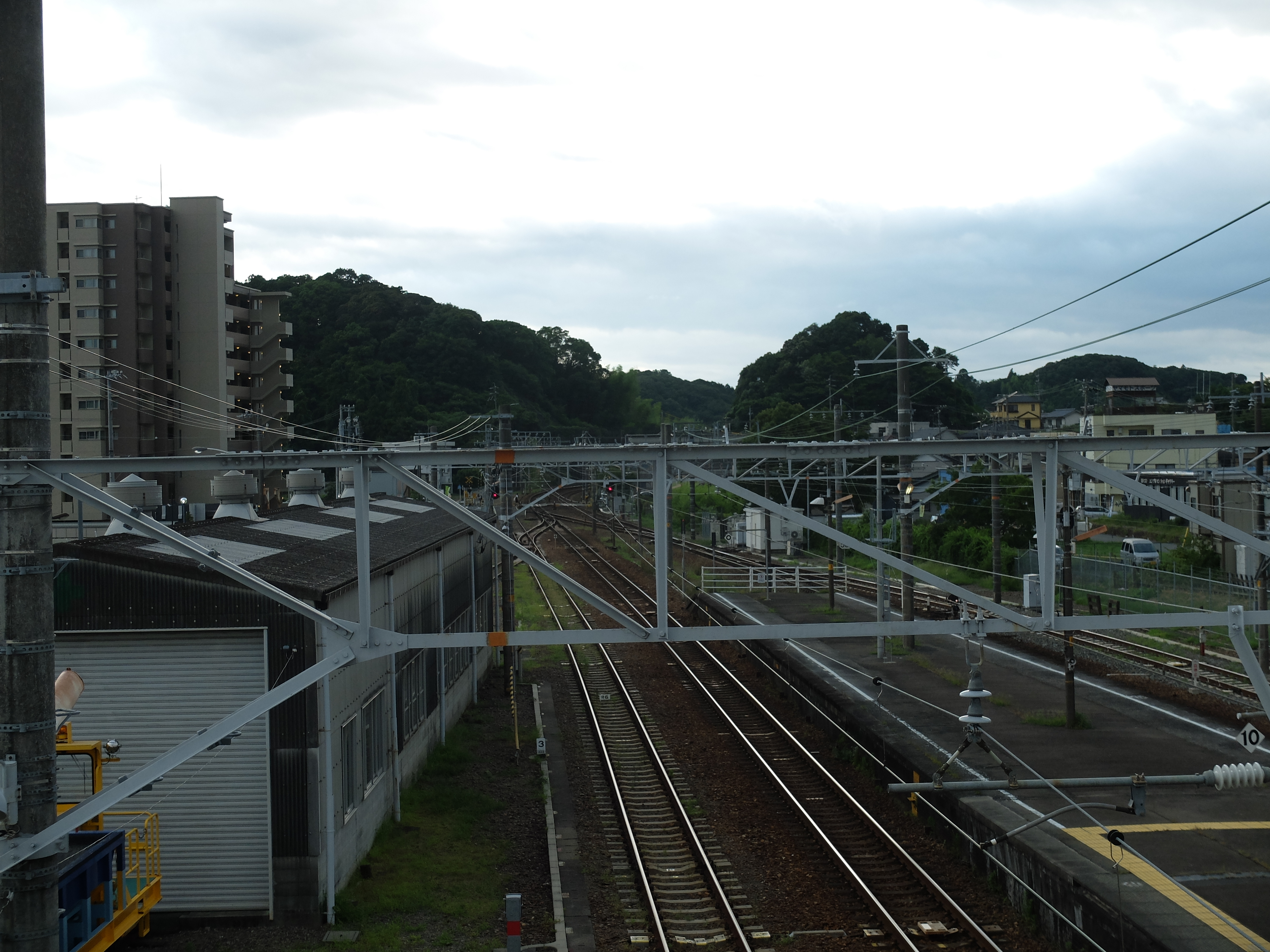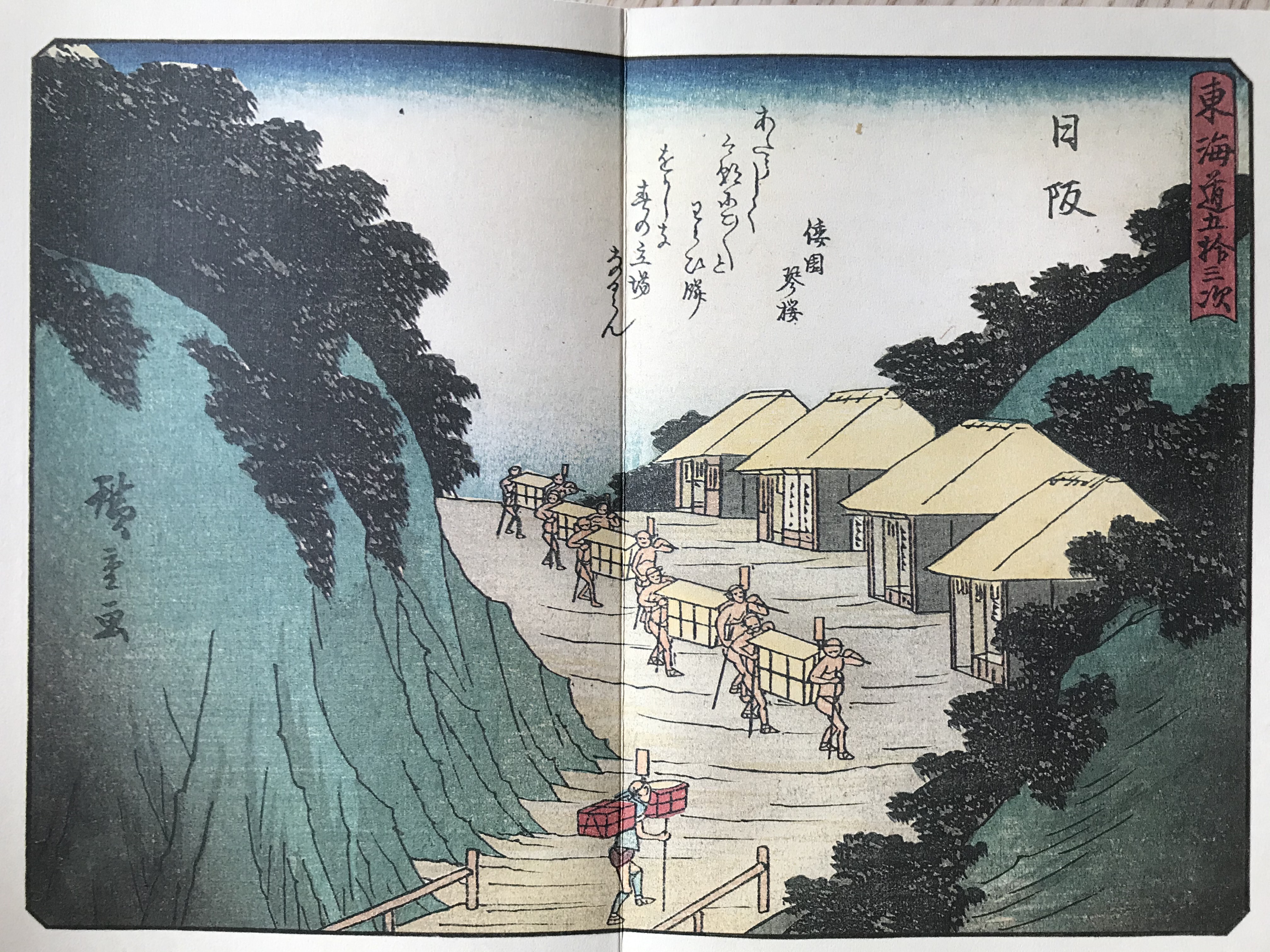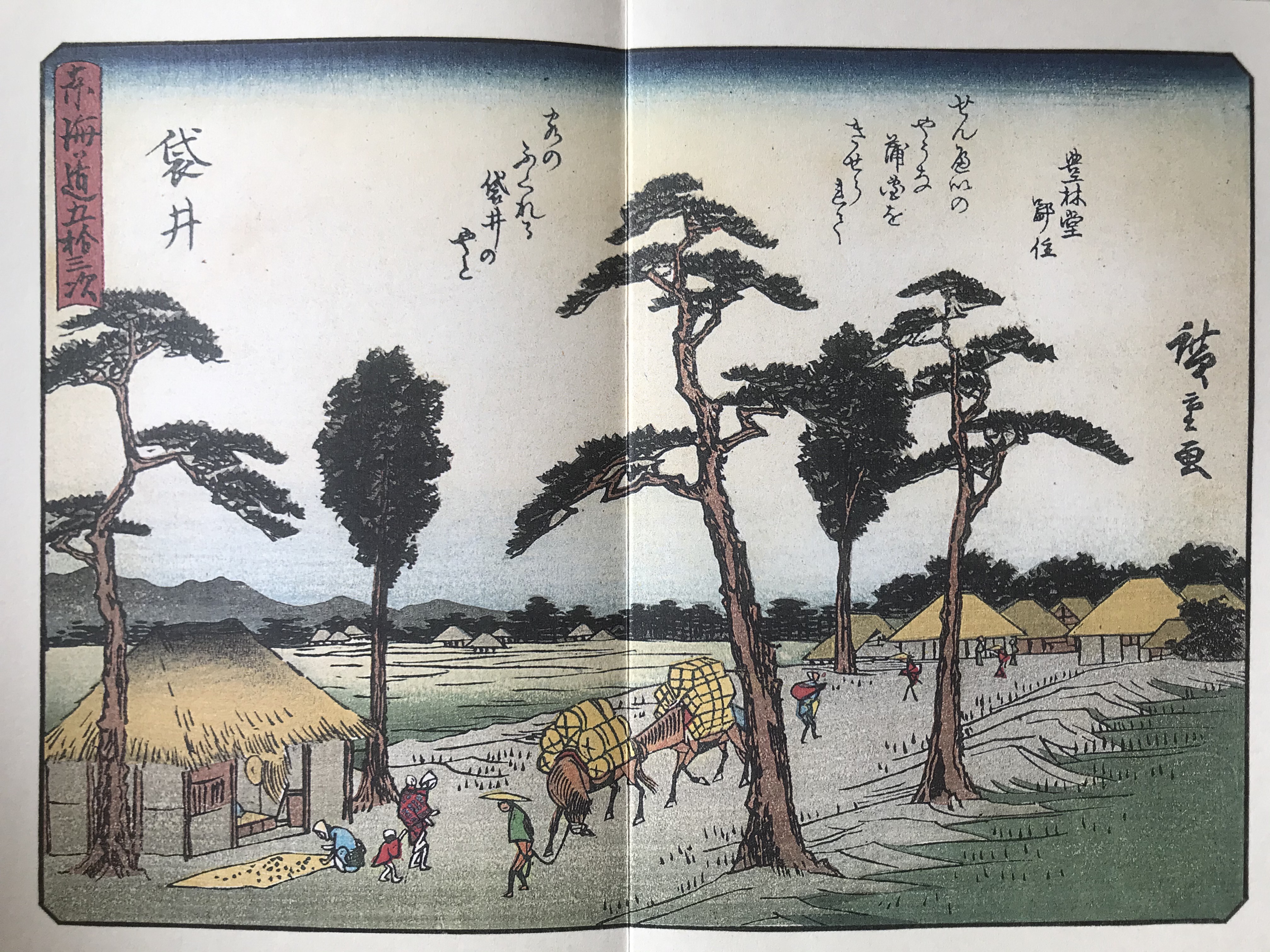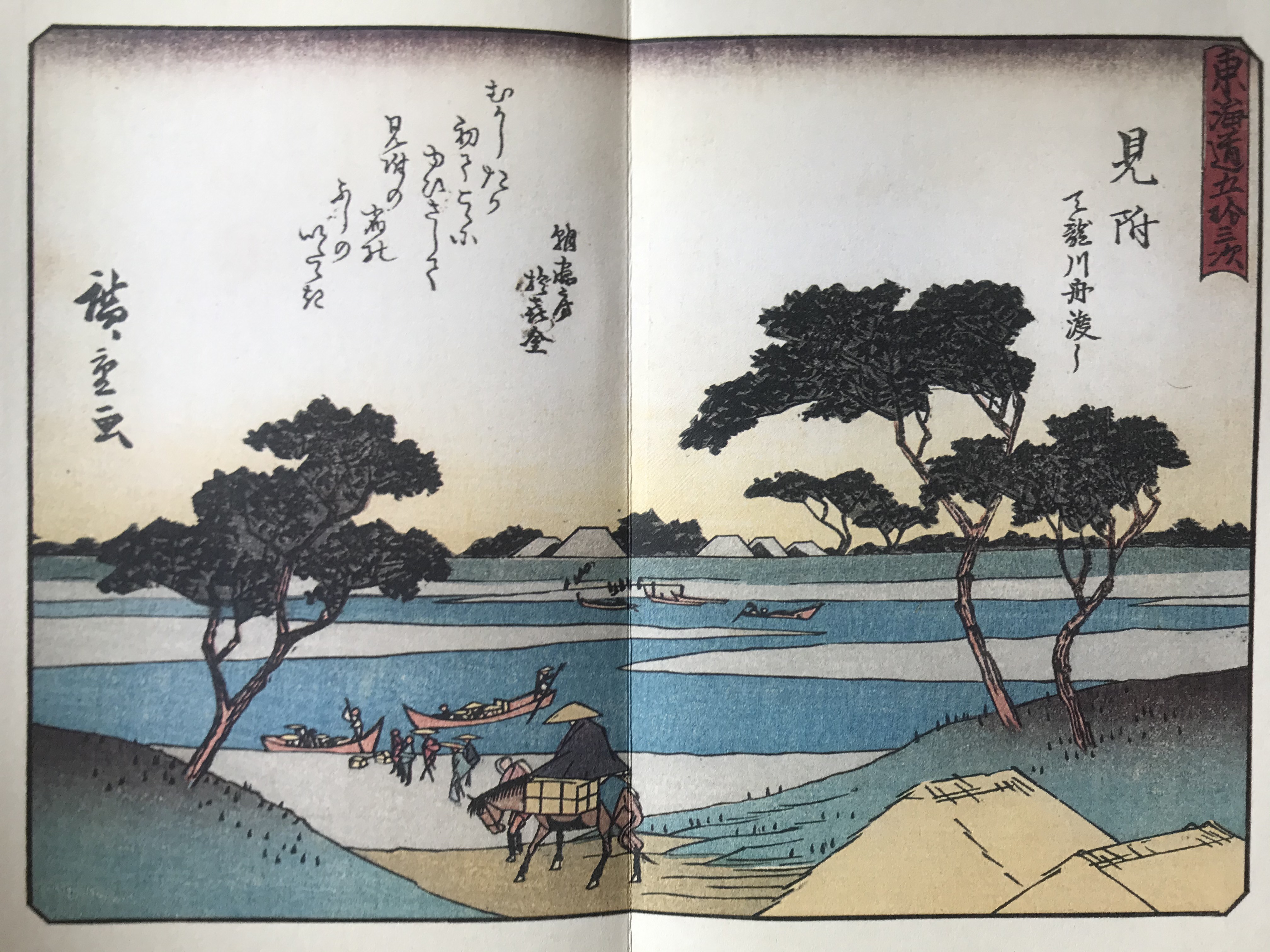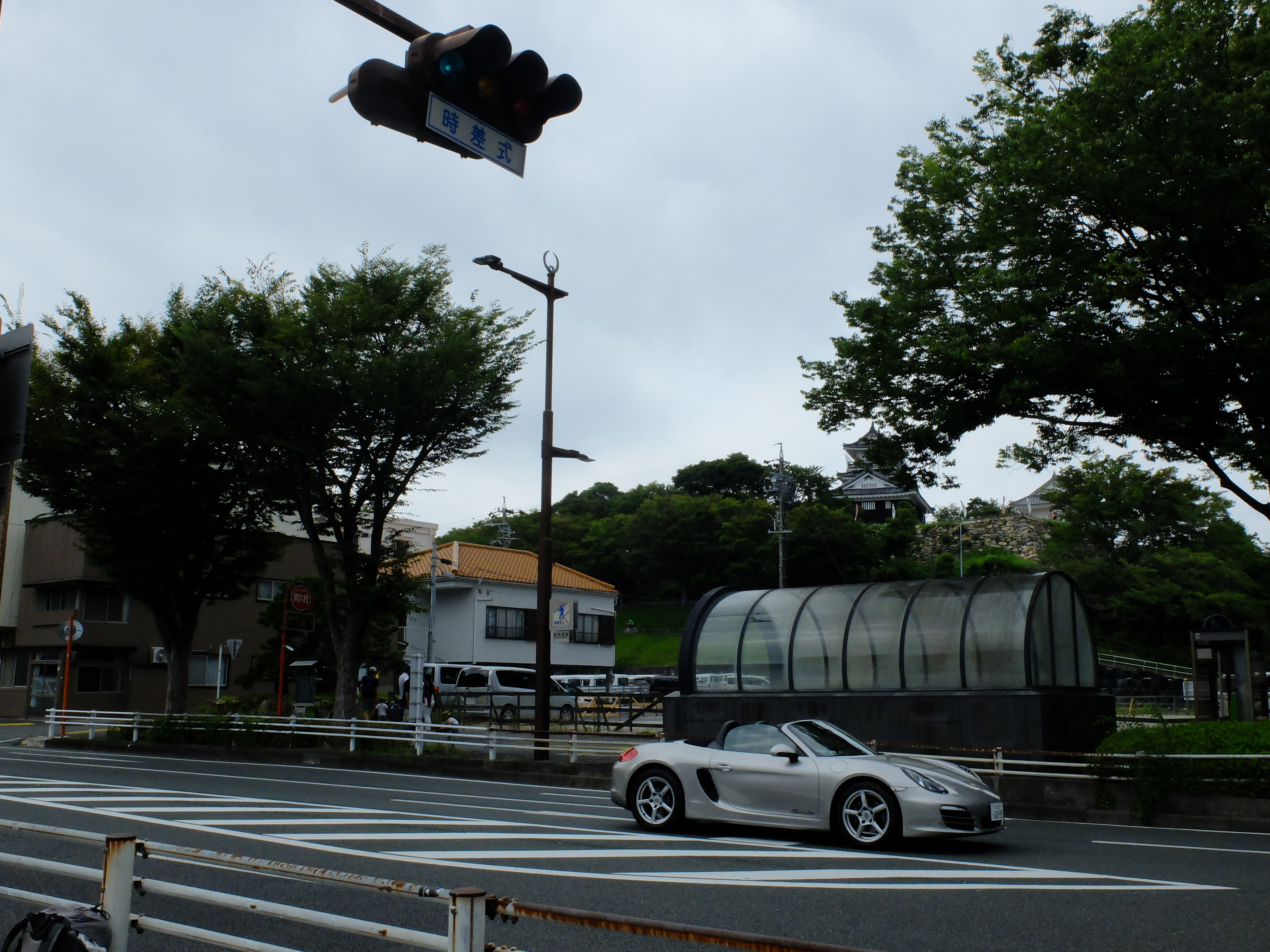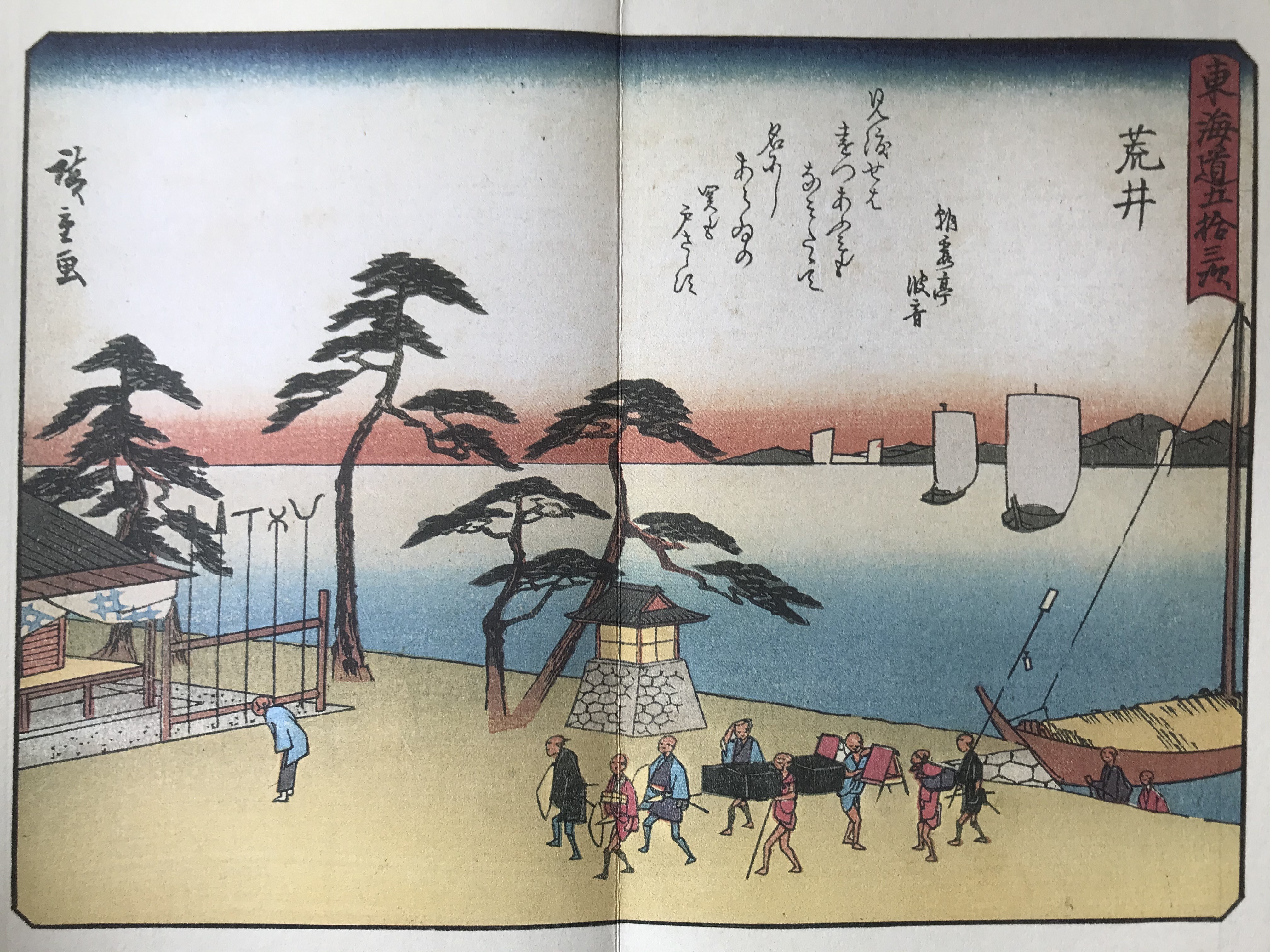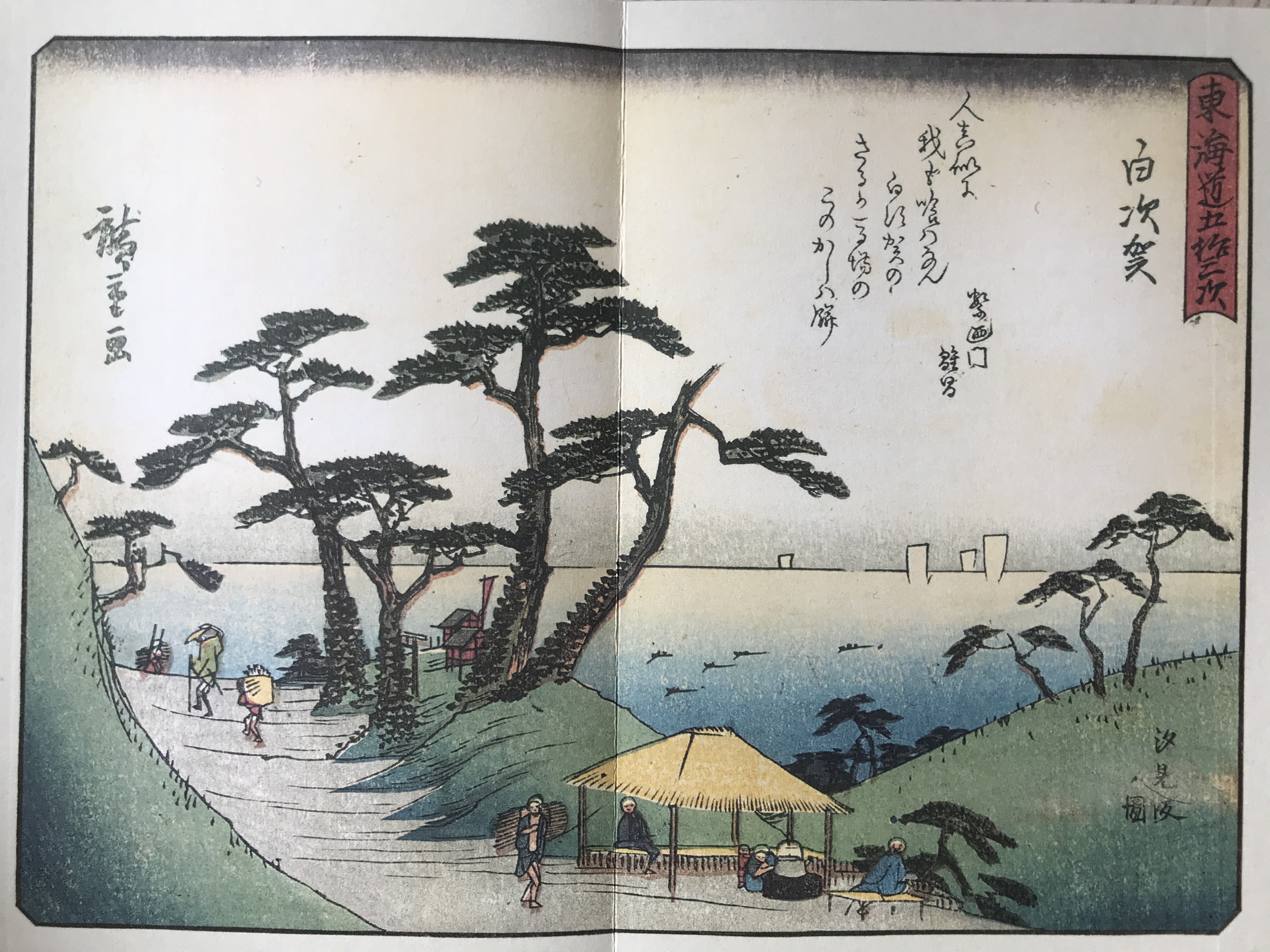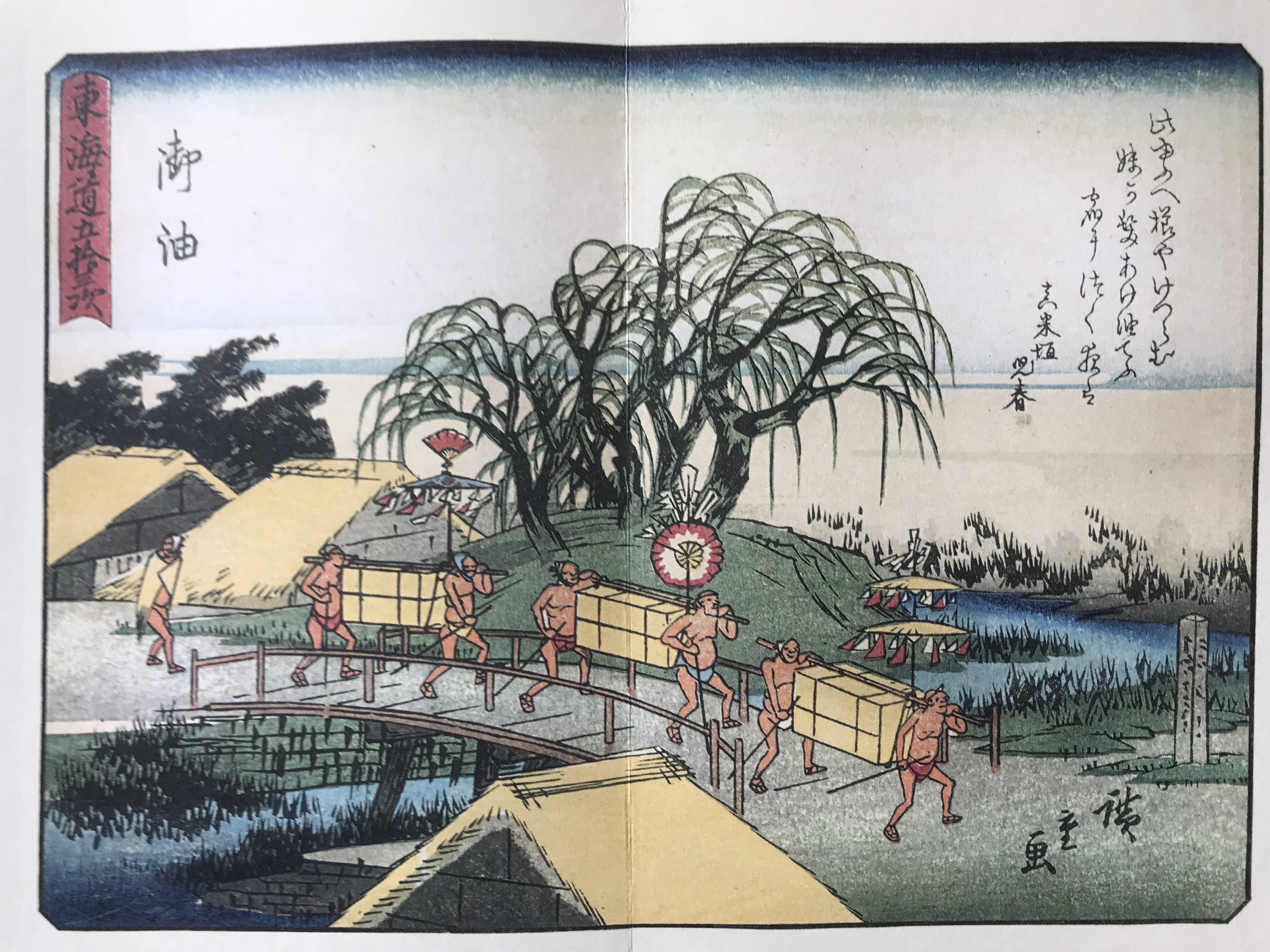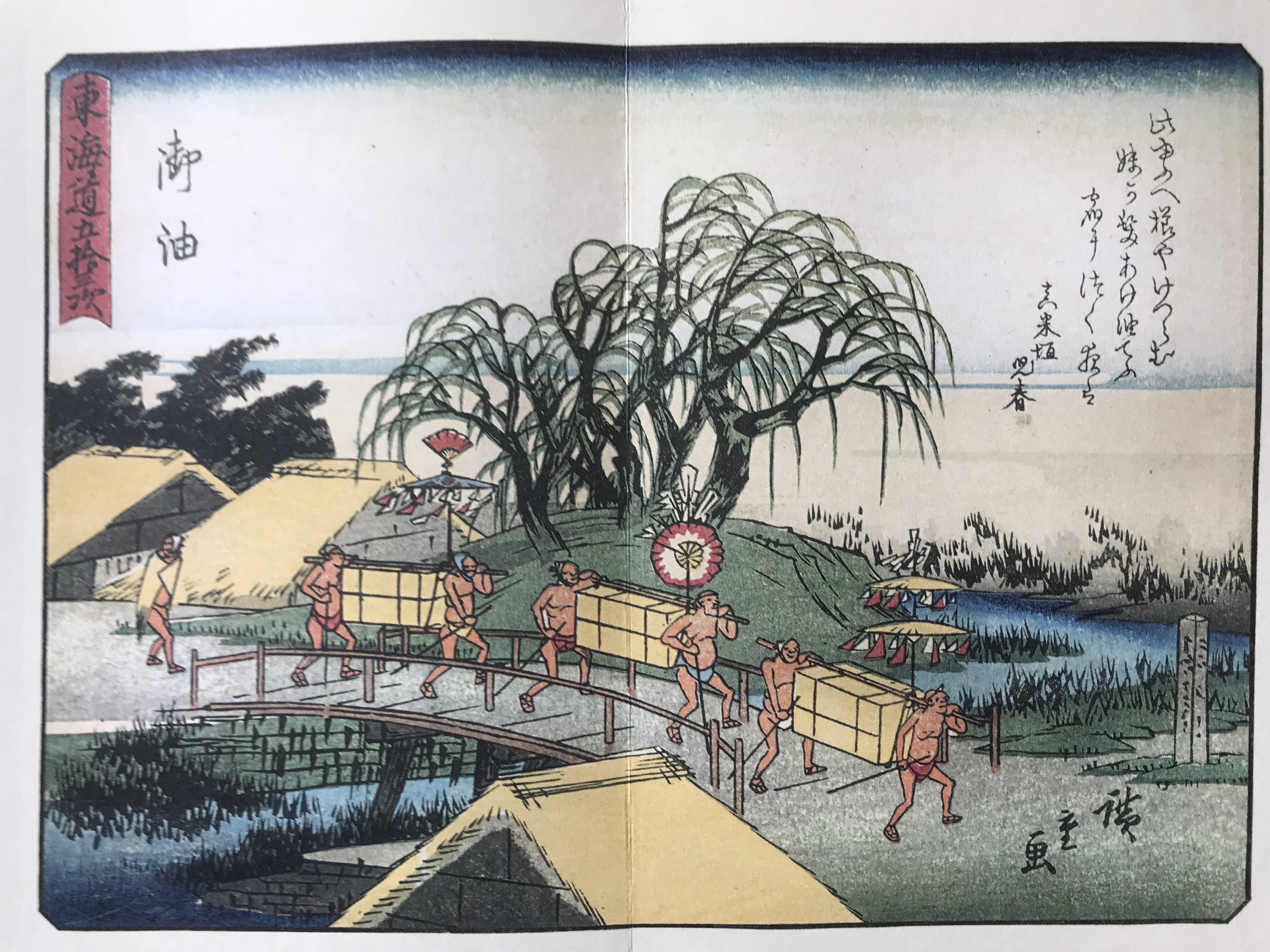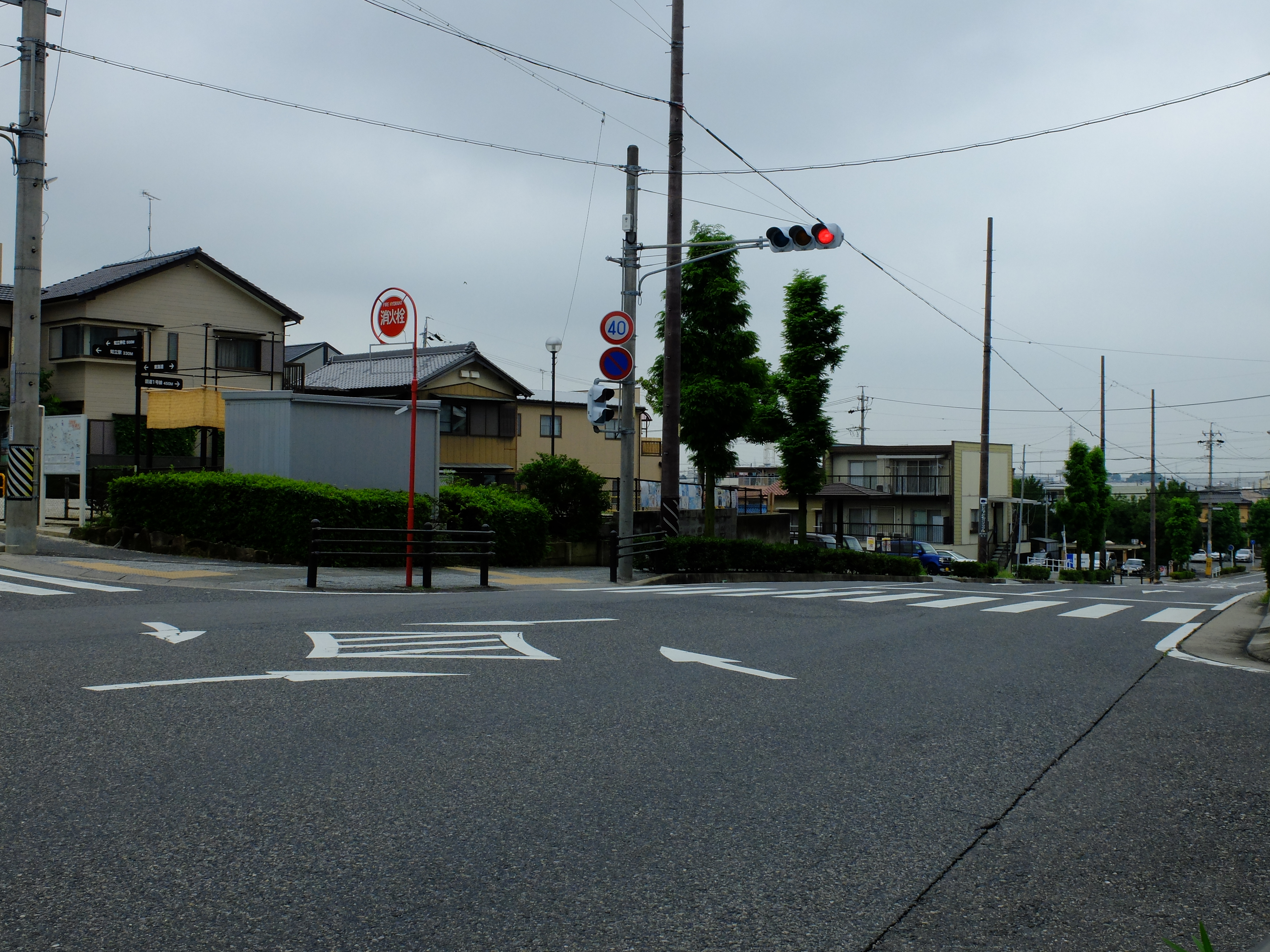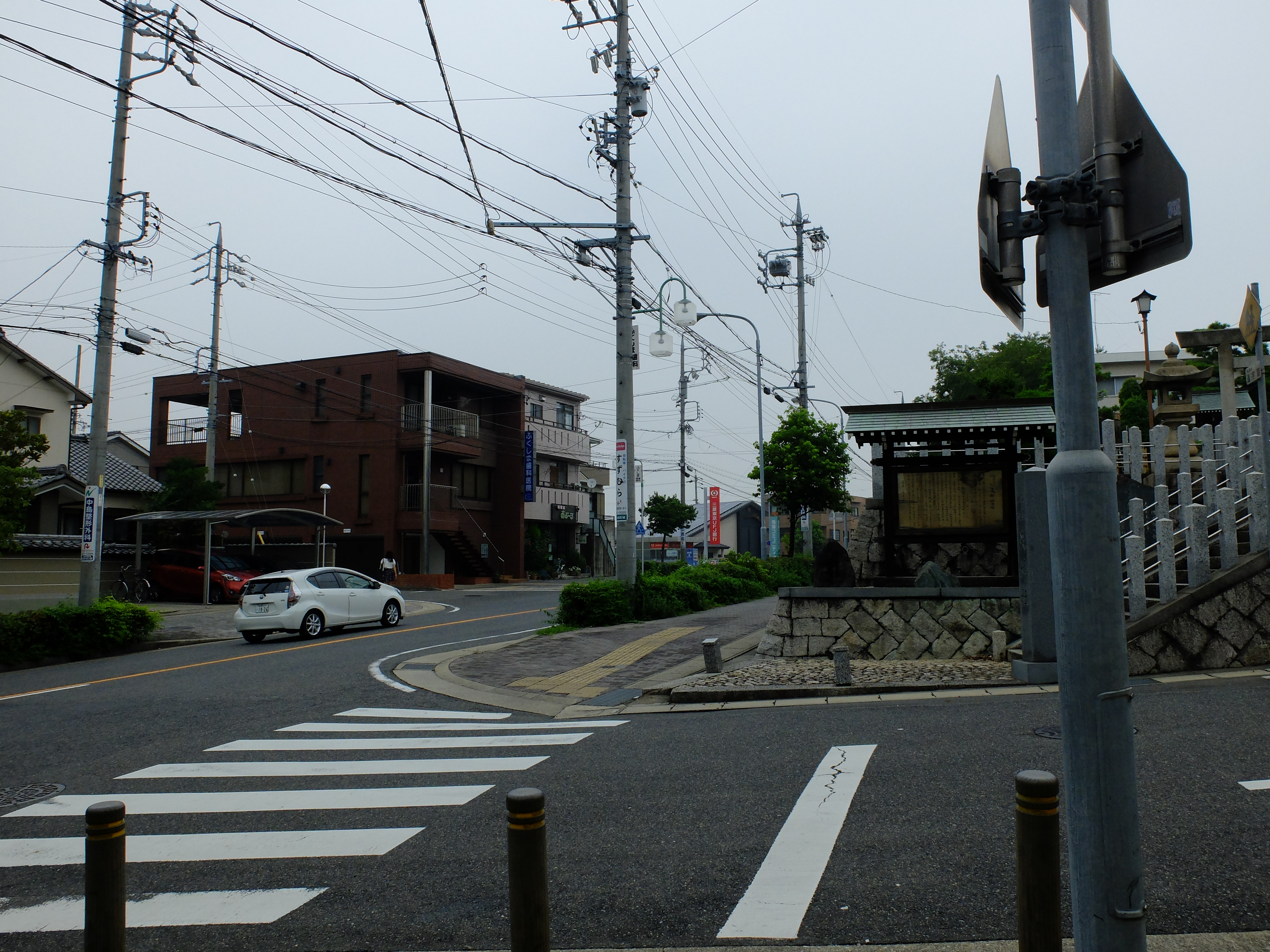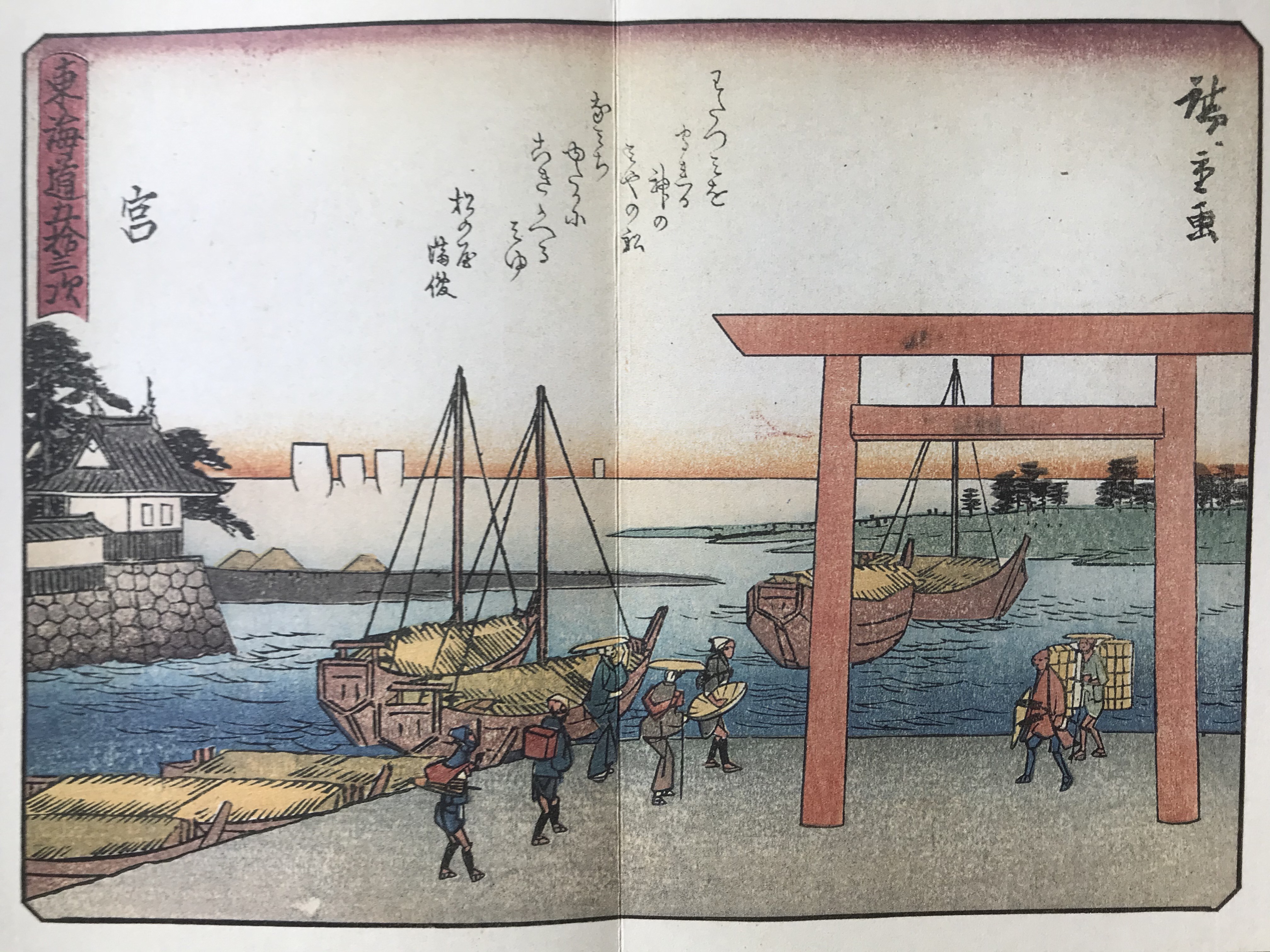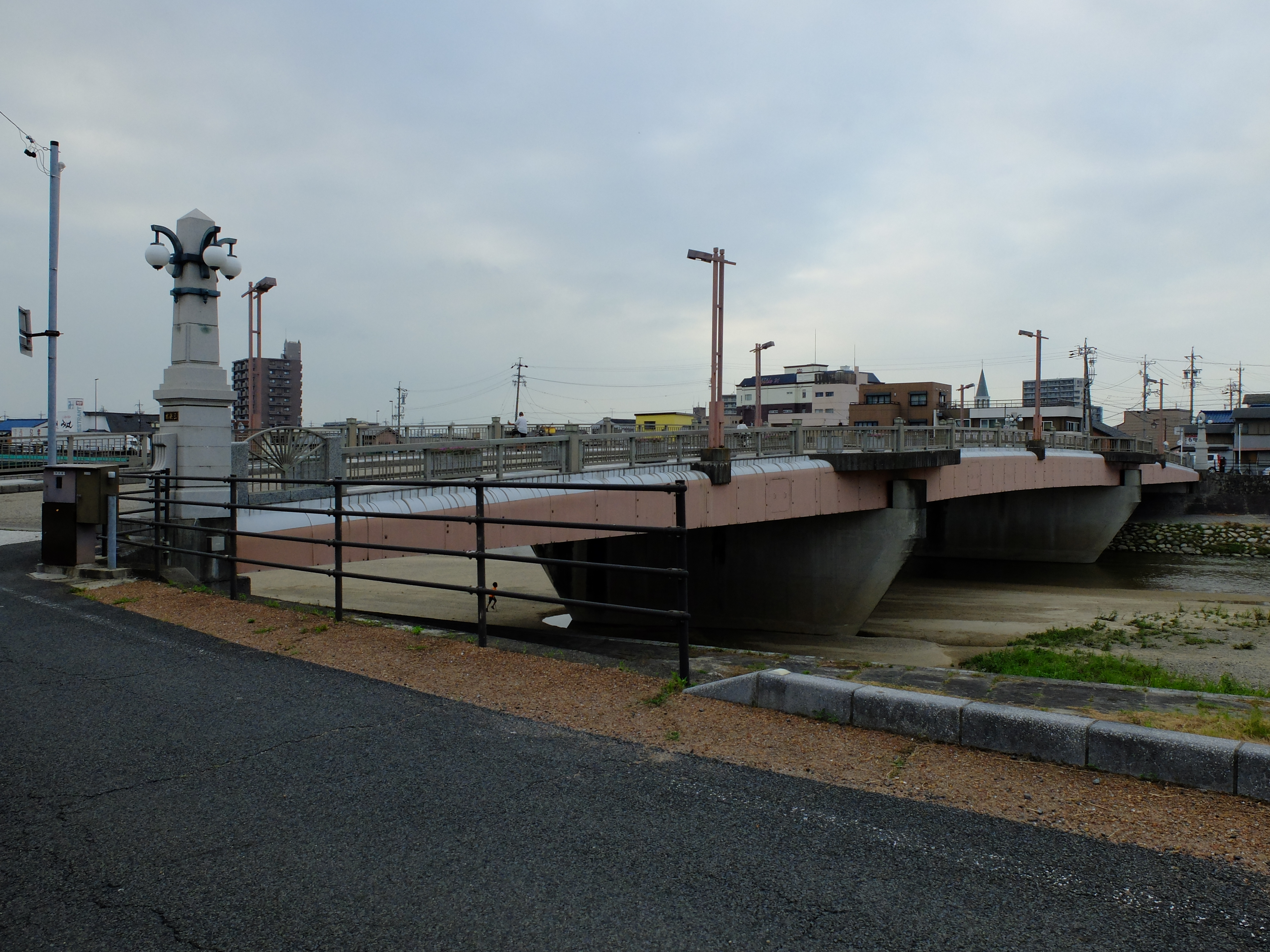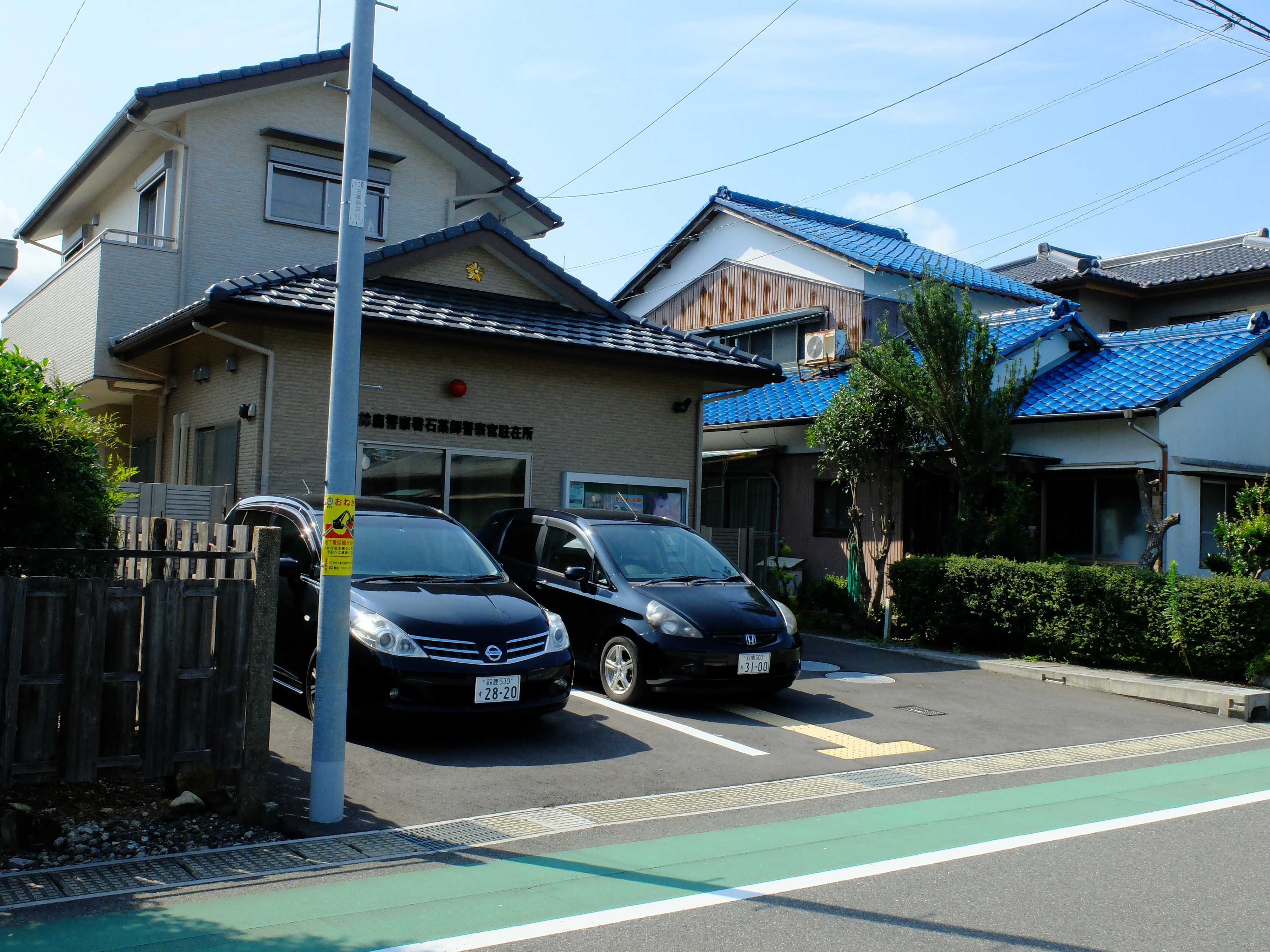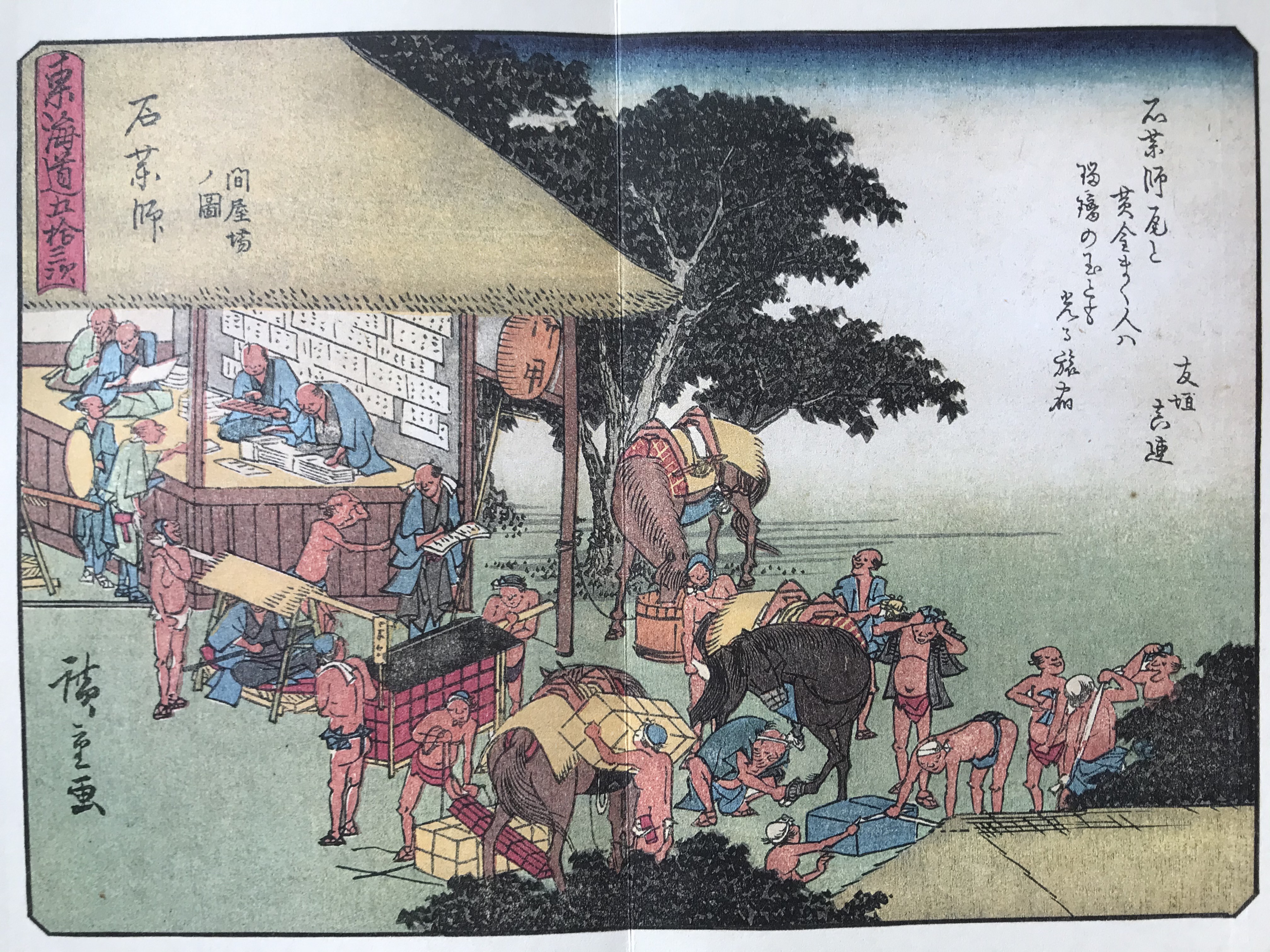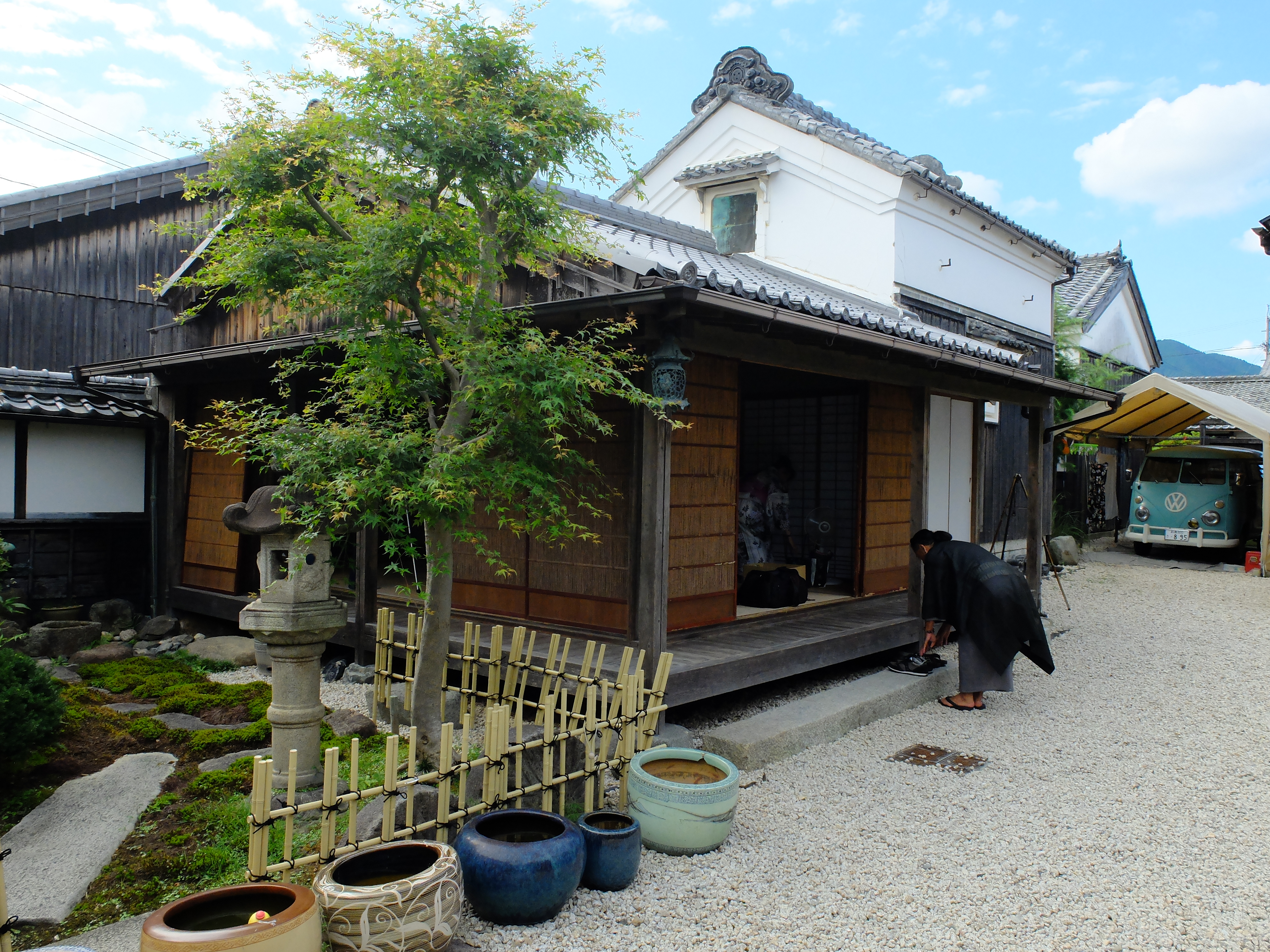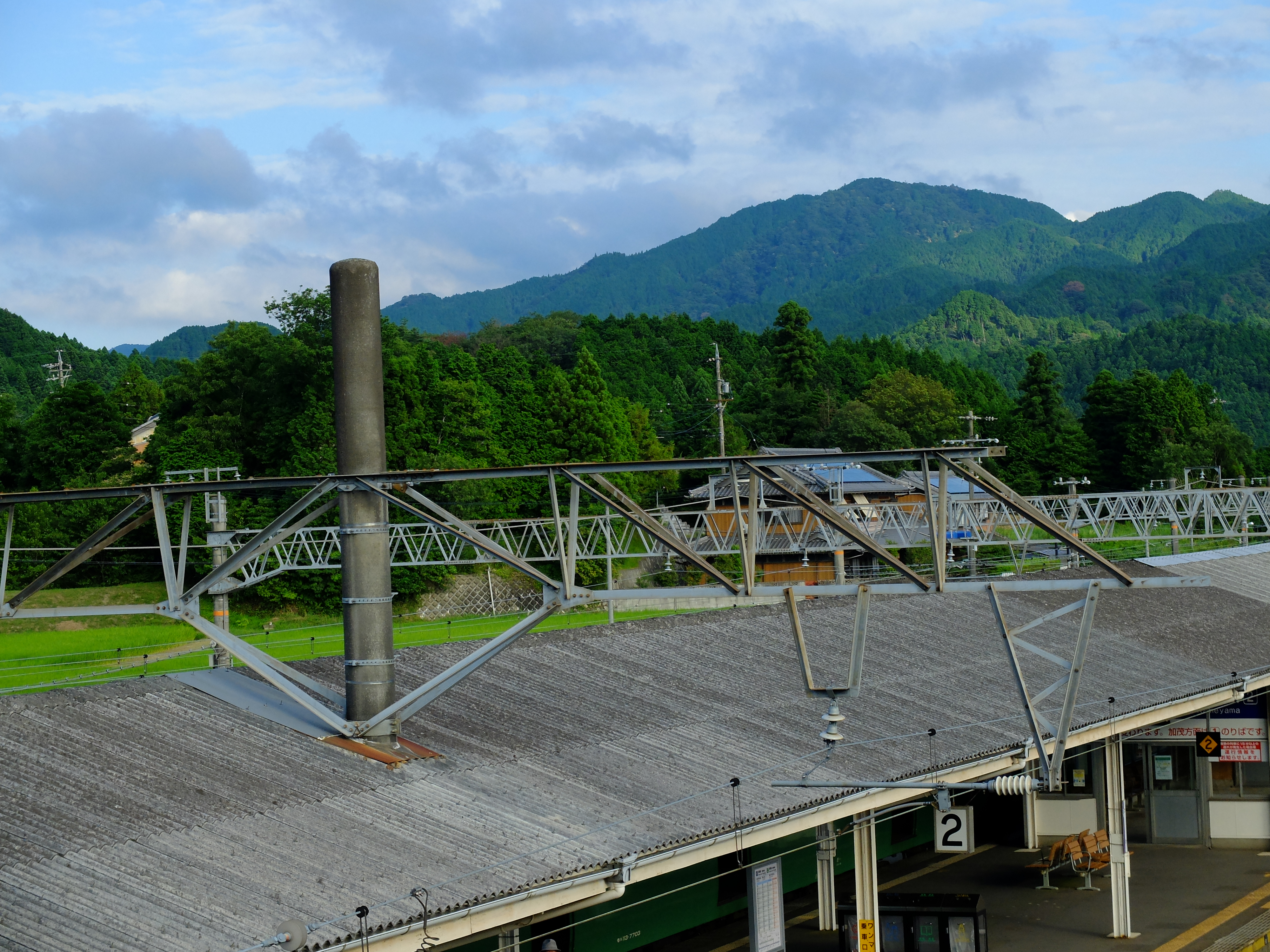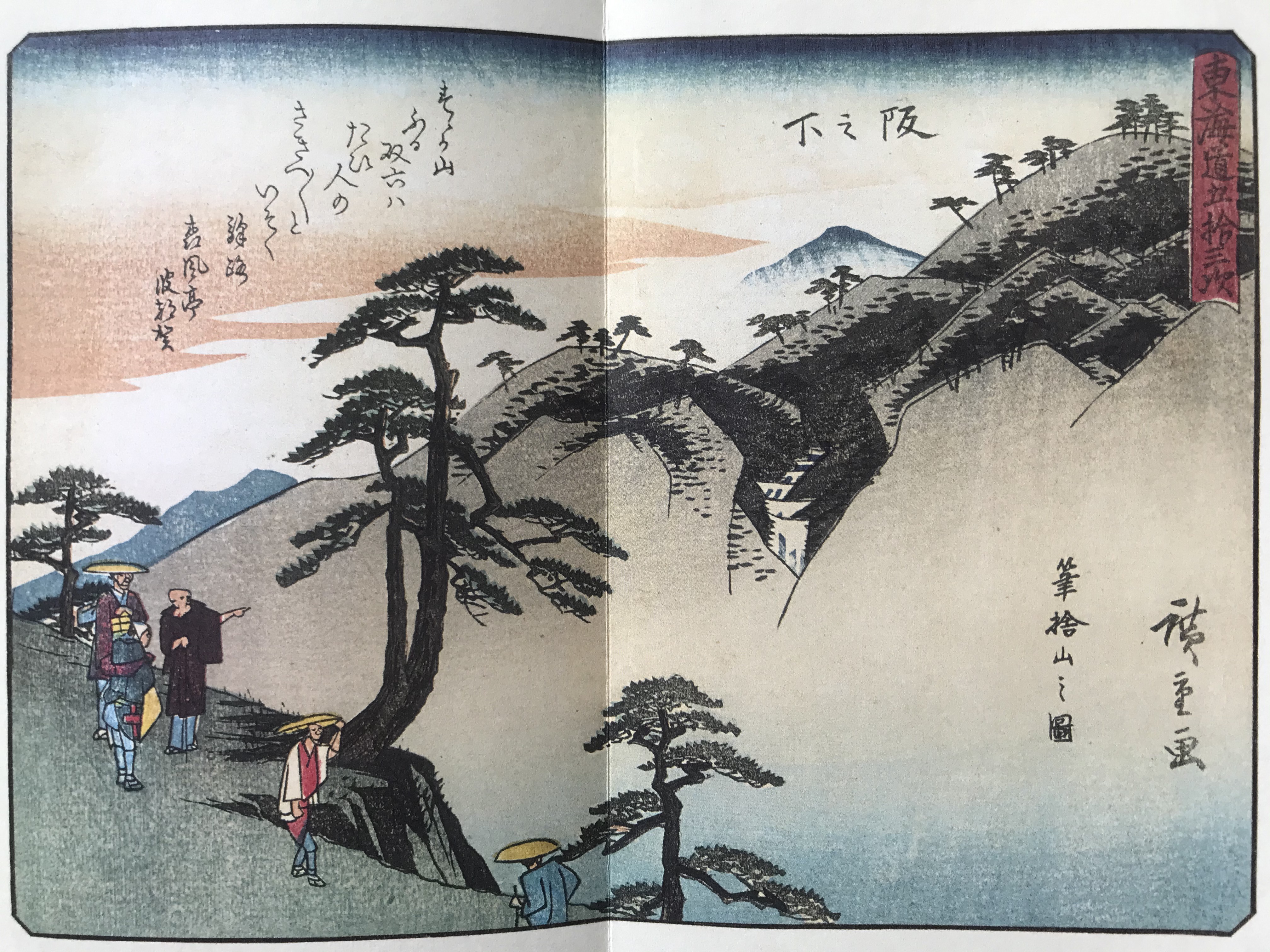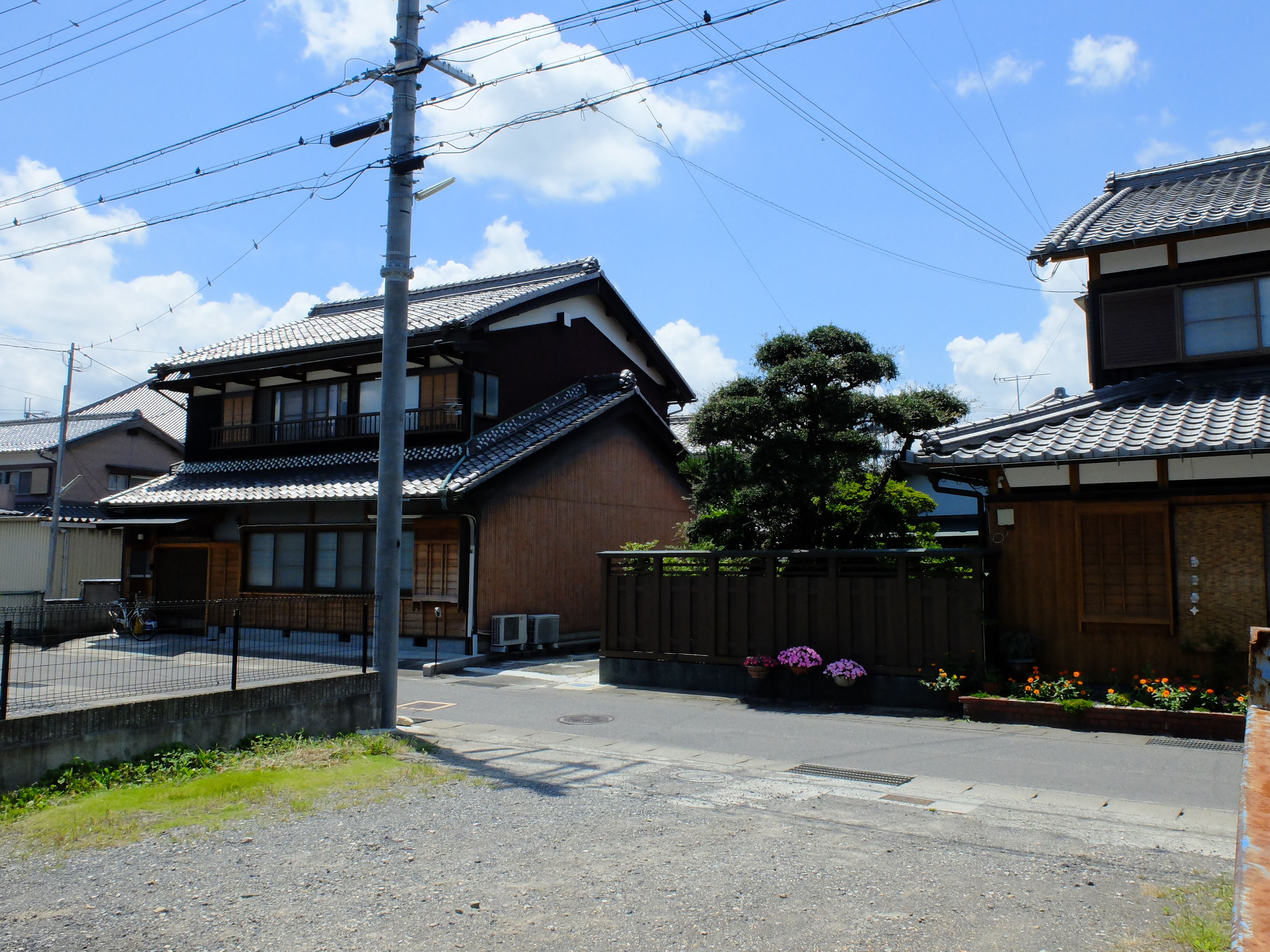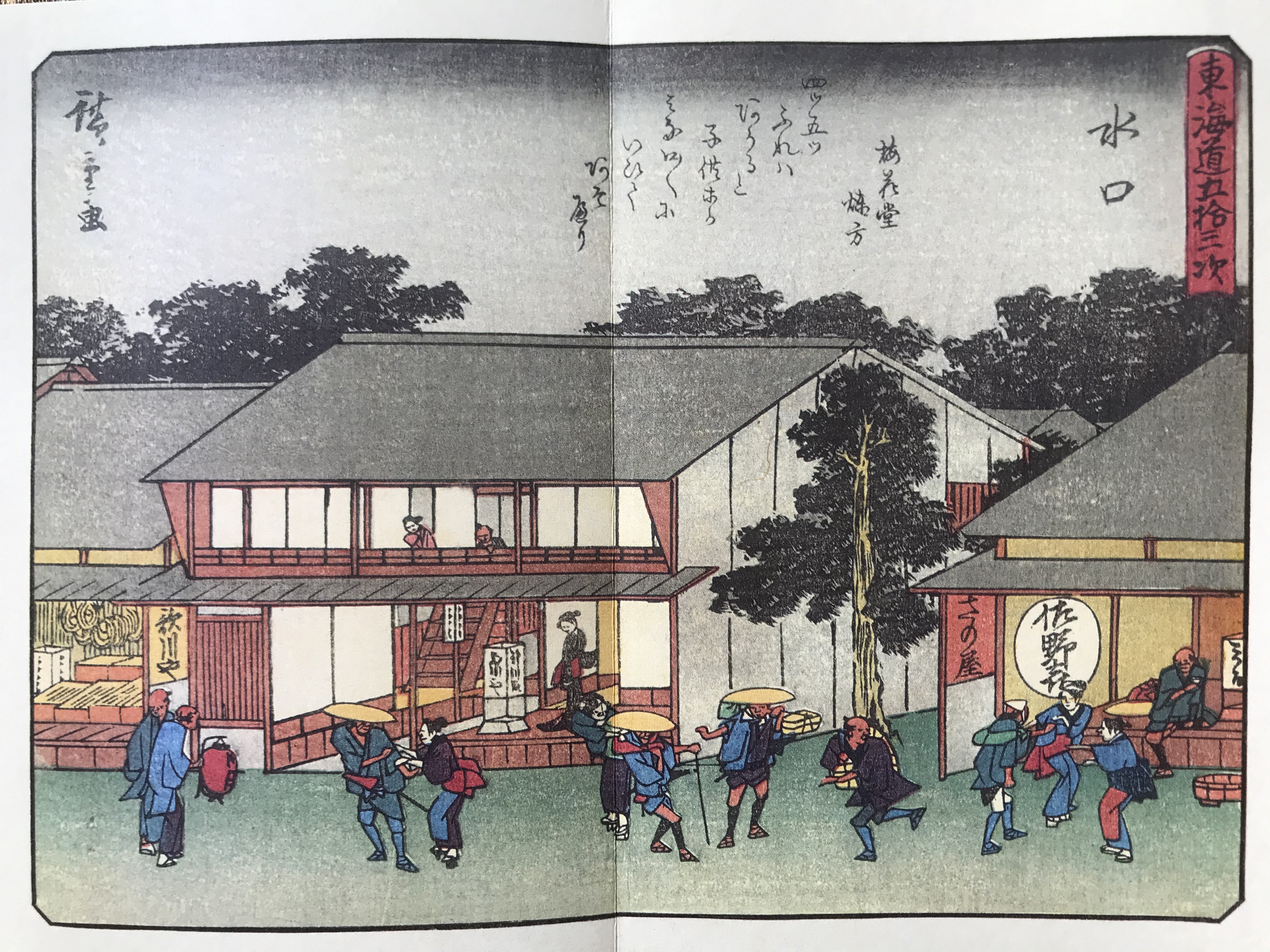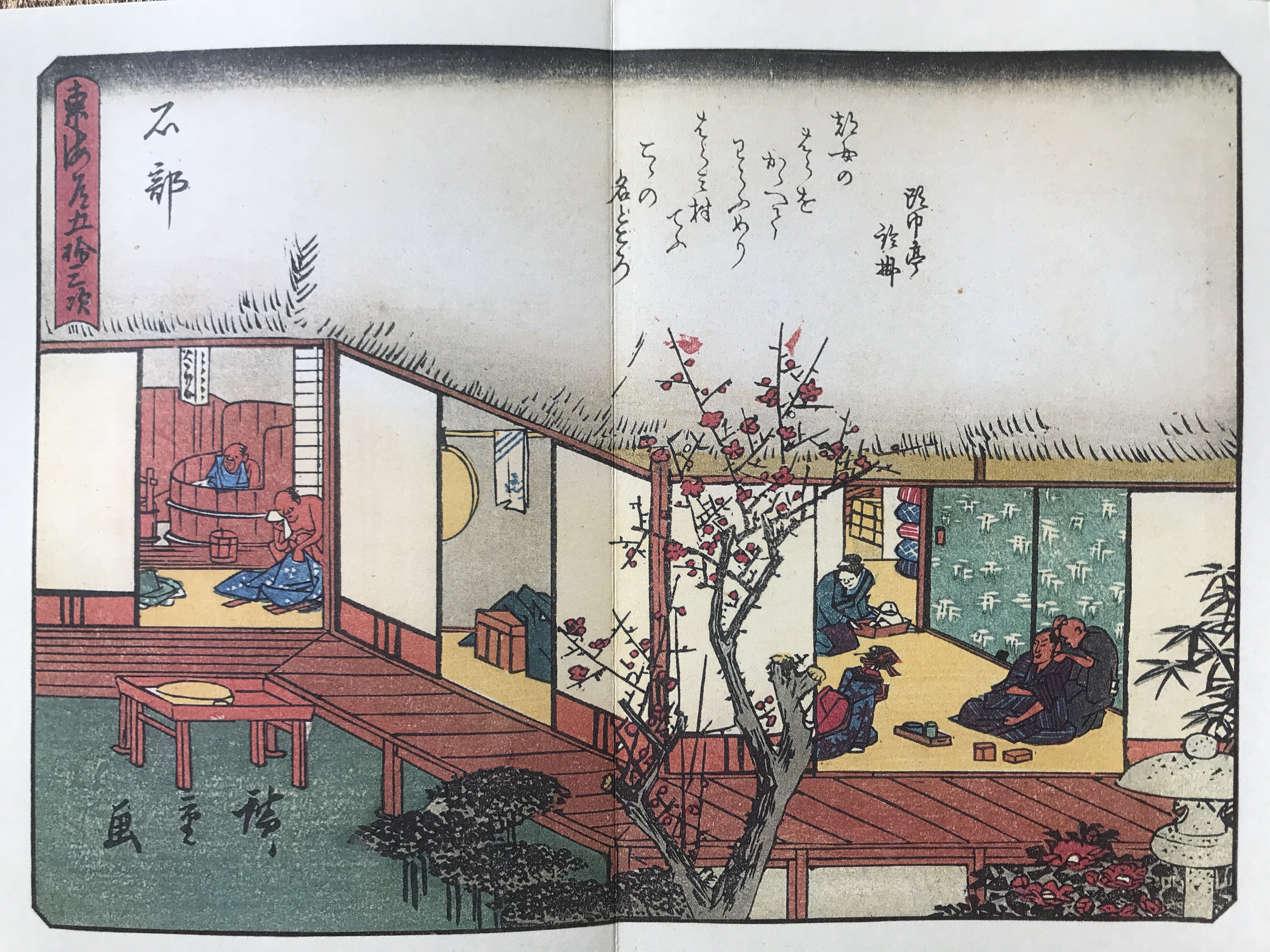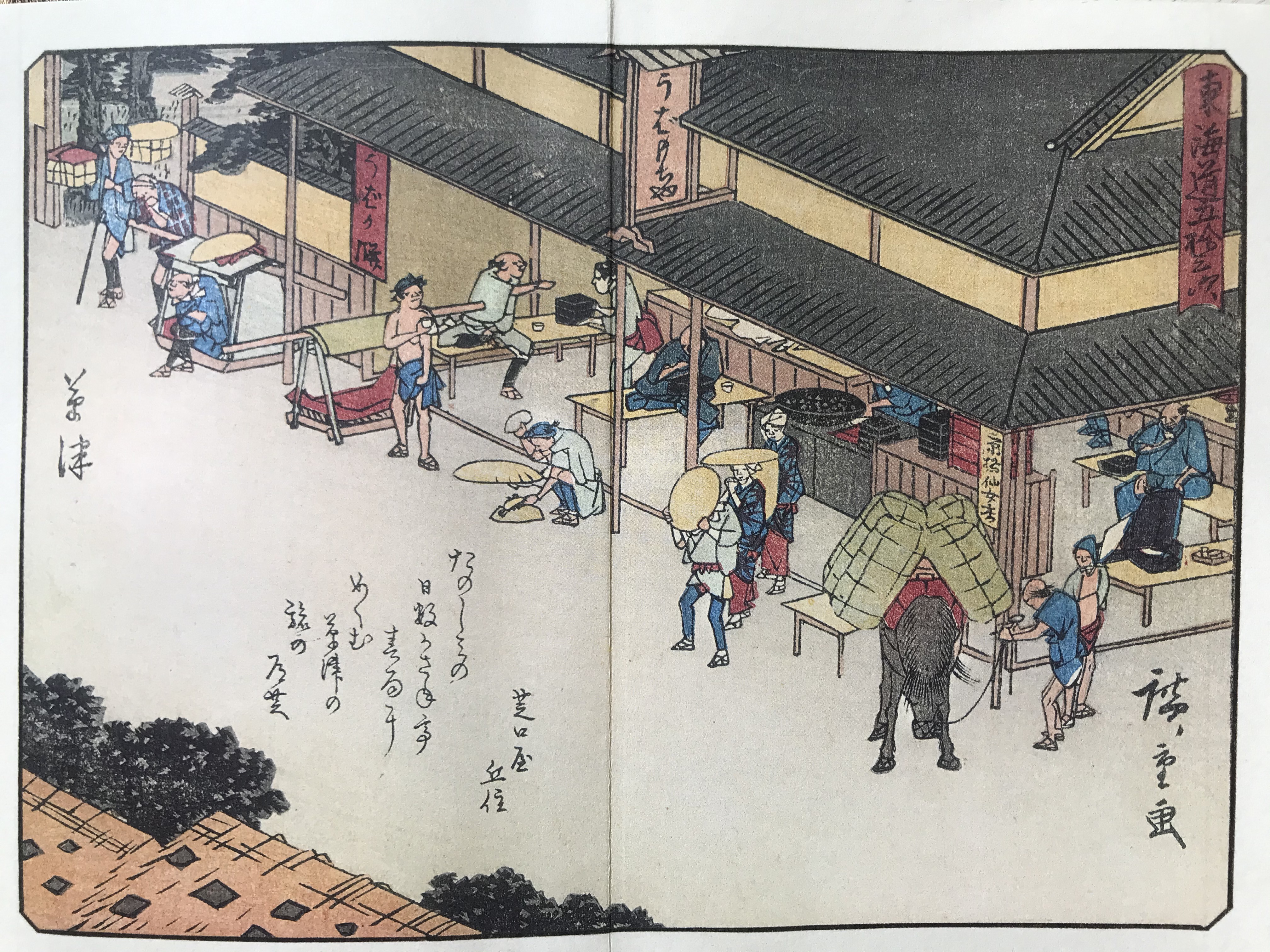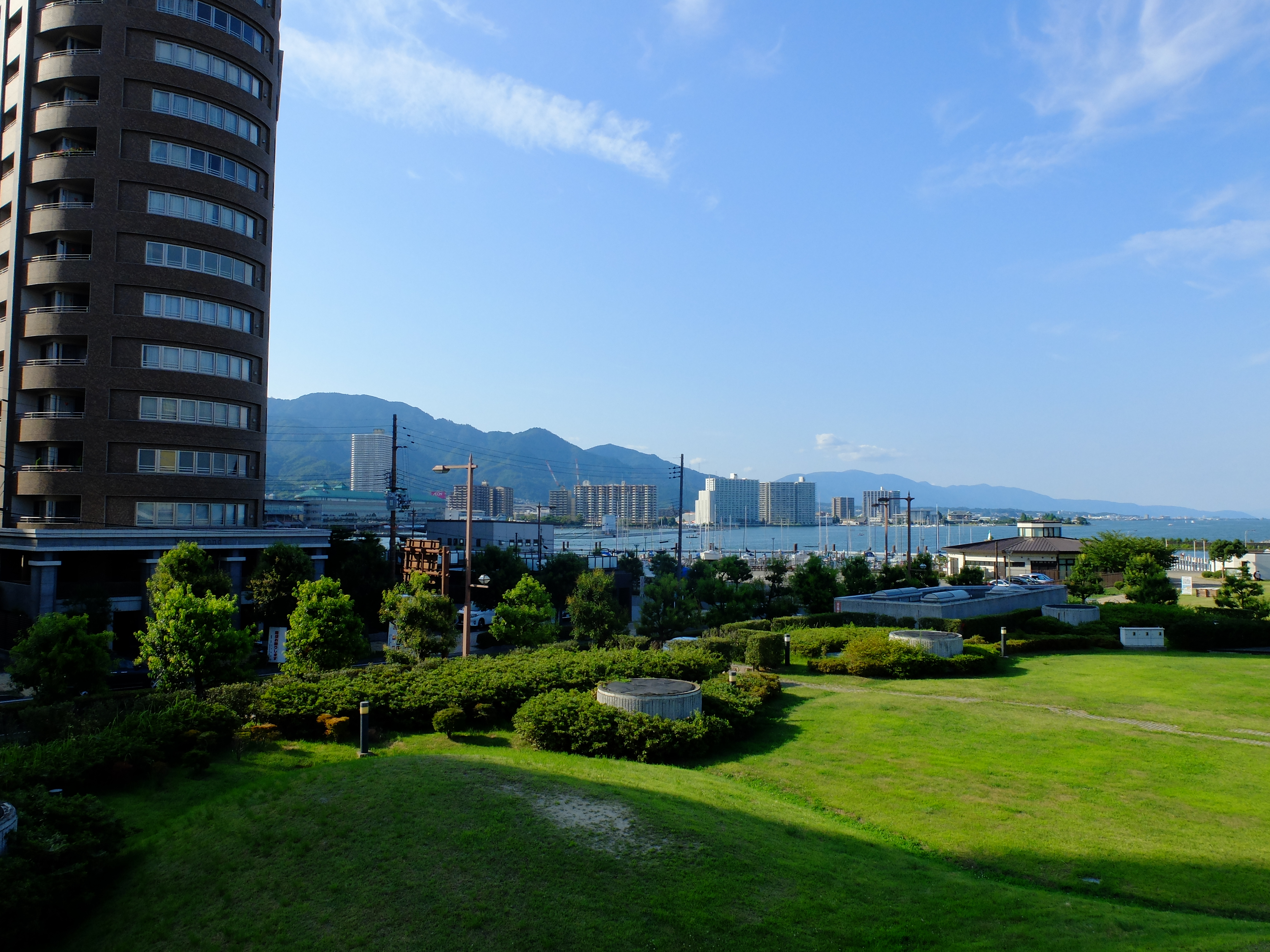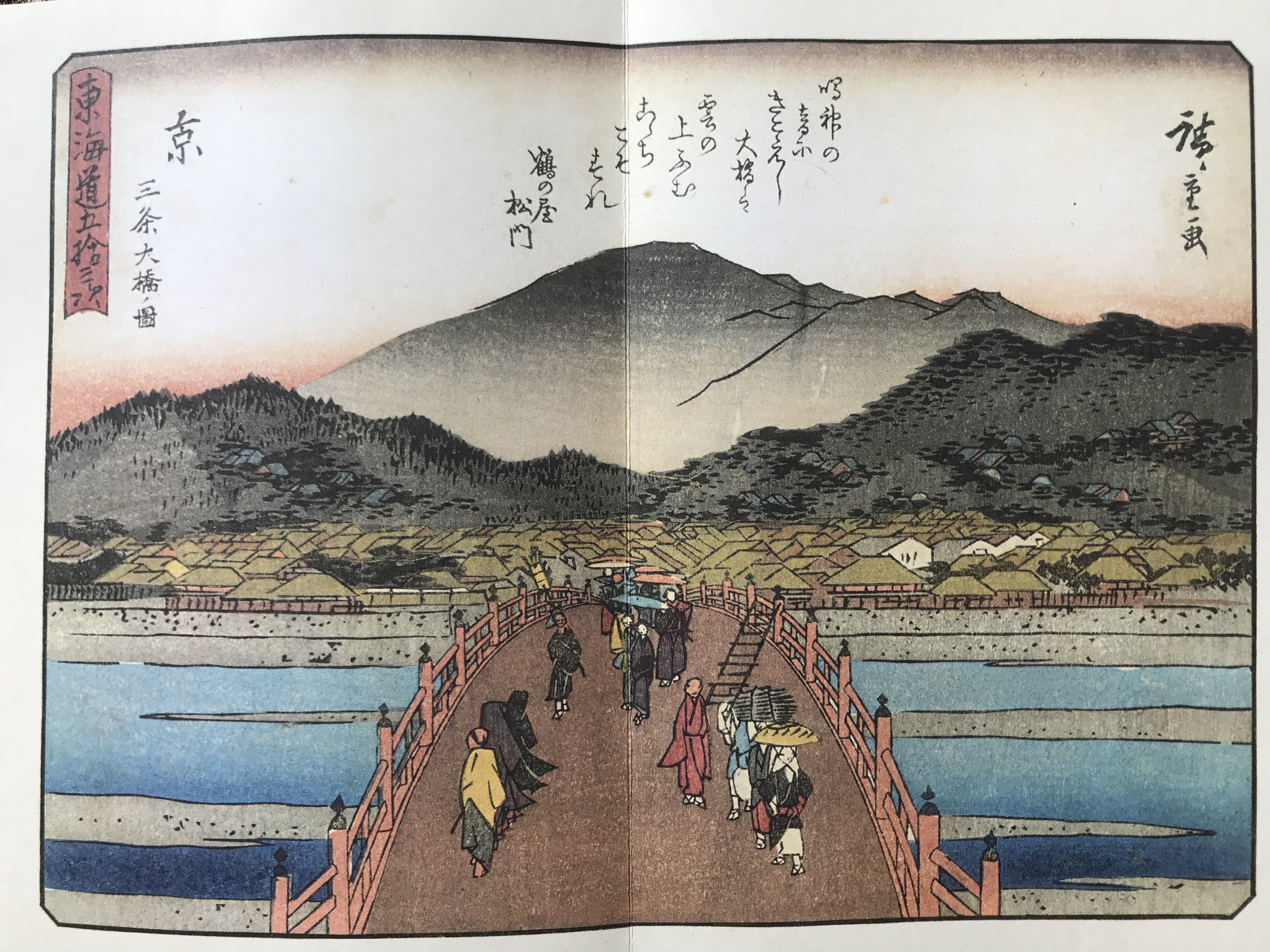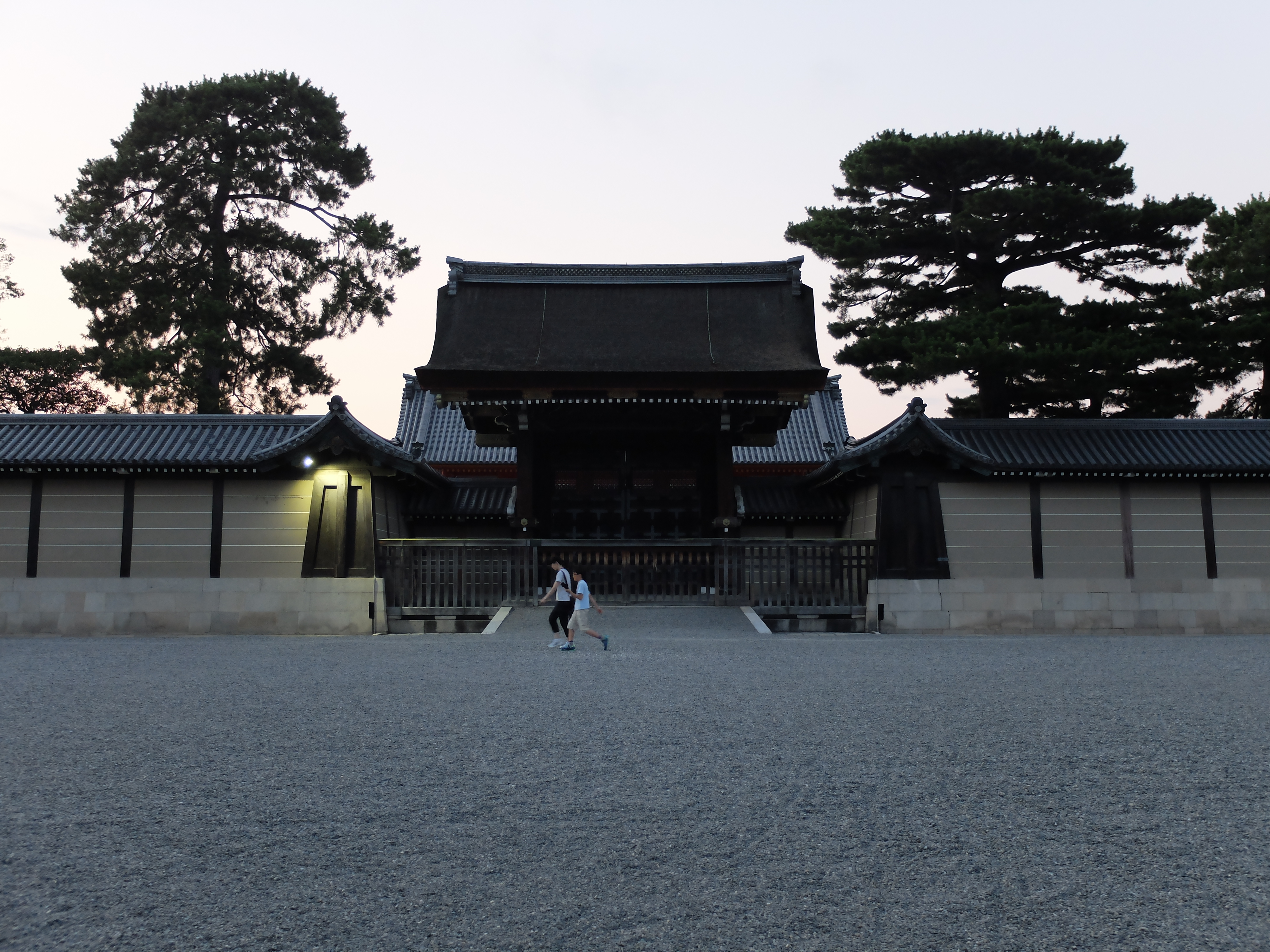 ---
PHOTOGRAPHY AND VIDEO AS RAW MATERIALS

The trip allowed the compilation of series of photos and digital videos that constitute raw material in an almost raw state, a sensory and documentary baggage.
Thus, from this trip along the Tokaido, Neotravelmakers brought back 56 photographs and still videos which correspond to the 56 prints by the painter Hiroshige.
These fleeting images and moments are witnesses to a subjective reality, seen by exogenous eyes at a given moment.

They show one of the many faces of this territory, revealing an unknown and little valued aspect.
THE DRAWING CYCLE OF THE 56 CONTEMPORARY STATIONS OF TOKAIDO

The path taken has at the same time given rise to a collection of traditional tools with a view to producing a cycle of drawings representing the various stations crossed (ink, ink stone, brushes, washis).
The 56 views were composed on return from the trip, from the documentation collected on site. The original black and white drawings made on traditional washi paper are integrated and confronted with a body of images of various kinds.

What is at stake here is the bringing together of mediums, each bringing its light, its energy, its material, and its own poetry.